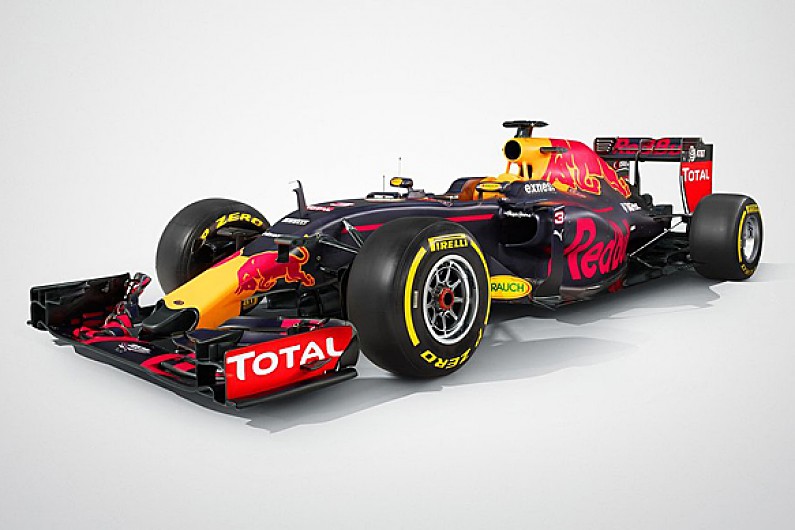 Red Bull has released imagery of its new RB12 Formula 1 car that will make its debut this morning at Barcelona.
The team unveiled its new-look livery in an event in London last week, but did so using the 2015 car, as its new challenger had only just passed the FIA crash tests.
Daniel Ricciardo will turn the first laps in the RB12 on Monday morning when F1 pre-season testing gets under way.

Follow Formula 1 testing and car launches live
The car is still powered by Renault's engine, but with the unit now badged a Tag Heuer.
"Obviously the late engine decision last year was a challenge but we found a solution in time and the whole team has worked incredibly hard to recover over the winter," team principal Christian Horner said.
"Therefore, we're looking to build on the significant progress we made in the second half of 2015 and to carry that momentum into the early races of this season.
"My hopes for this season are that we genuinely make progress from where we were last year; that we get our heads down and we really develop the car well and hopefully with some performance coming on the power unit side as well that will allow us to get closer to some of our immediate rivals."