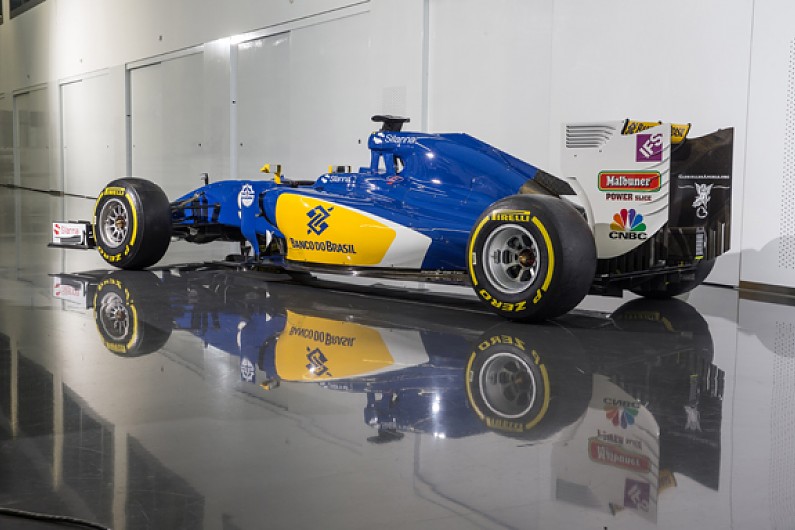 Sauber has released its livery for the 2016 Formula 1 season.
The Swiss outfit will use a modified version of last year's C34 chassis during this week's first Barcelona test, with the new car - which has passed the FIA crash tests - making its debut in the second test.
The C35's delayed introduction is a result of the reshuffled testing schedule, with the running brought forward to accommodate the earlier Australian Grand Prix.
Sauber will run its new livery, largely the same as its predecessor, from the outset with Marcus Ericsson behind the wheel on Monday.