Sauber's head of track engineering Giampaolo Dall'Ara is leaving the Formula 1 team and will be replaced by former Red Bull engineer Tim Malyon.
Dall'Ara joined Sauber in 2000 as a test engineer and performed various roles before being promoted to head of track engineering in '09.
After a single season in the role of senior strategy engineer in 2013, he reverted to the title of head of track engineering the following season.
Maylon, who had previously performed various engineering roles for Red Bull, will replace the 47-year-old Italian.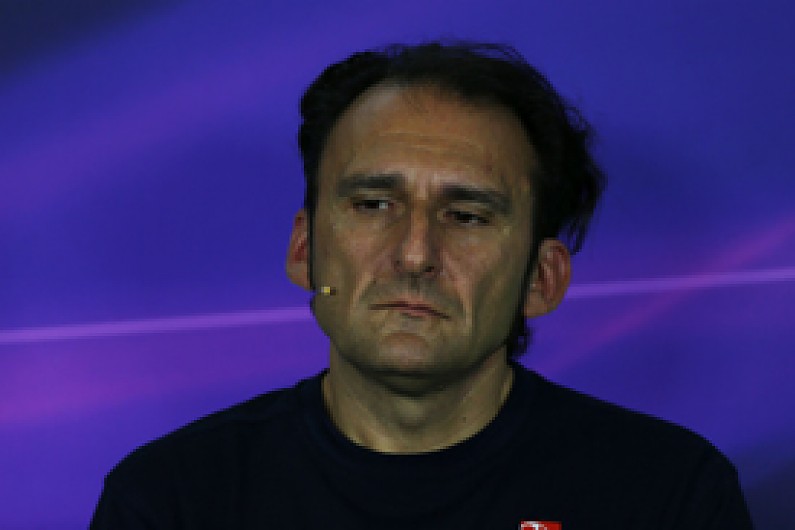 A Sauber spokesperson said: "Giampaolo Dall'Ara has decided to leave our company after more than 15 years of service to pursue another challenge.
"We would like to thank Giampaolo for his dedicated and highly valued collaboration over all these years.
"We wish him all the best for the future. At the same time, we are very pleased to announce Timothy Malyon as our new head of track engineering.
"Tim has been working for more than 10 years for one of the big F1 teams.
"We are confident that we can benefit from his longtime experience in order to improve our performance."