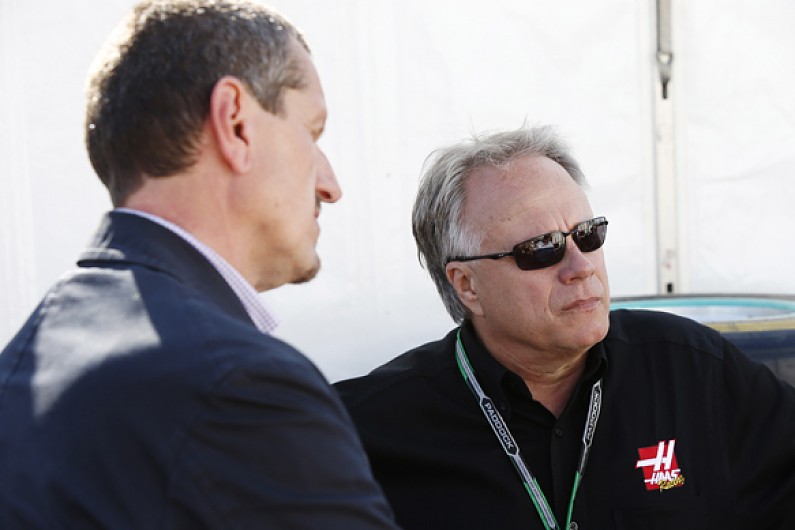 Gene Haas has changed the name of his planned Formula 1 team, as work continues to get the American outfit on to the grid in 2016.
The American had originally called his team Haas Formula, but in a bid to make the most of the promotional benefits of its grand prix entry it will now become known as Haas F1 Team.
Speaking about the change, Haas said: "Haas F1 Team automatically conveys our place among the pinnacle of motorsports.
"When you hear 'F1' you know exactly what it is - a global racing series that showcases the latest technology and attracts the best talent in engineering and design."
Haas has also launched its official website (www.HaasF1Team.com) and Facebook page.