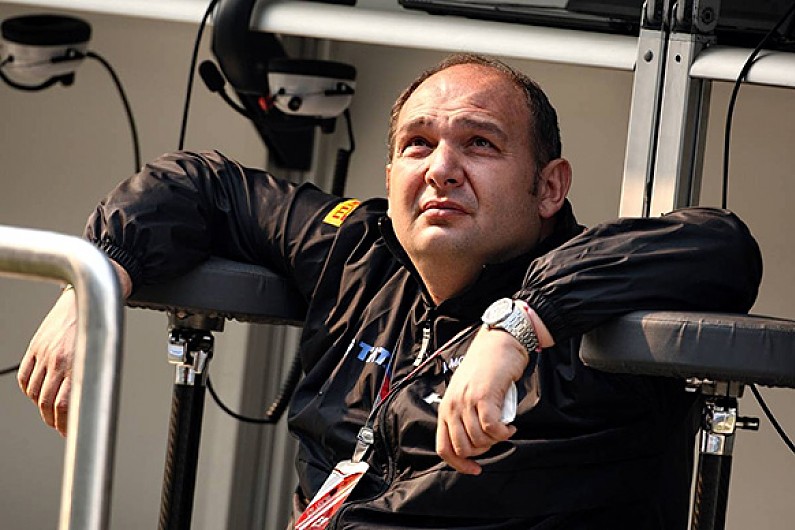 Plans for a Romanian group to join the Formula 1 grid with a new team as early as next year are understood to have gained approval from the FIA.
Forza Rossa Racing is believed to have a letter of intent from the governing body allowing it to enter F1 within the next two years.
This follows a statement from the FIA, made on the announcement of Haas Formula's F1 entry in April, that it was "conducting further investigations for another potential new team, Forza Rossa".
The team has aspirations to be ready to race in F1 from the beginning of next year, but could decide to wait until 2016.
Haas is also expected to confirm it will delay its entry to 2016 shortly.
Forza Rossa would be run by a team put together by Germany-based Romanian Colin Kolles, former team principal at Midland/Spyker/Force India and then HRT.
Kolles has his own technical group, led by former HRT chief designer Paul White, that has produced the Lotus-AER T129 that is due to race in the second half of this year's World Endurance Championship.
The project is led by former Romanian health minister Ion Bazac, who is also the country's Ferrari importer under the Forza Rossa banner.
That has fueled speculation that his team will have Ferrari engines, but it has also been linked to a Renault supply deal.
Autosport has produced a standalone special magazine to celebrate our 70th birthday. All current print subscribers will receive a copy for free. To order your copy of the 196-page Autosport 70th Anniversary issue, please go to: autosport.com/autosport70th