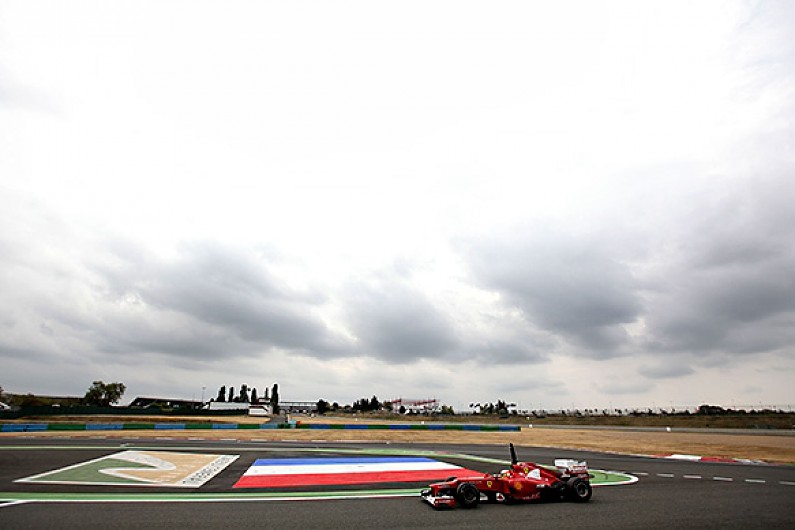 Formula 1 supremo Bernie Ecclestone has ruled out an imminent return of the French Grand Prix.
Recent reports suggested that the management at Magny-Cours was trying to put together a deal to get the event back on the calendar.
But speaking in Monaco at the weekend, Ecclestone made it clear that France was not on his list of contenders to join the 2015 schedule.
"No," he said. "They are knocking on the door, but I don't think we can do that."
Ecclestone has confirmed, however, that Azerbaijan will hold its inaugural race in 2015 on a street circuit in Baku.
"Yes, it is all done," he explained. "It will happen next year."
AUTOSPORT understands that the Baku track will feature only the same start-finish straight that has been used for recent sportscar races, with the rest of the layout being completely different.