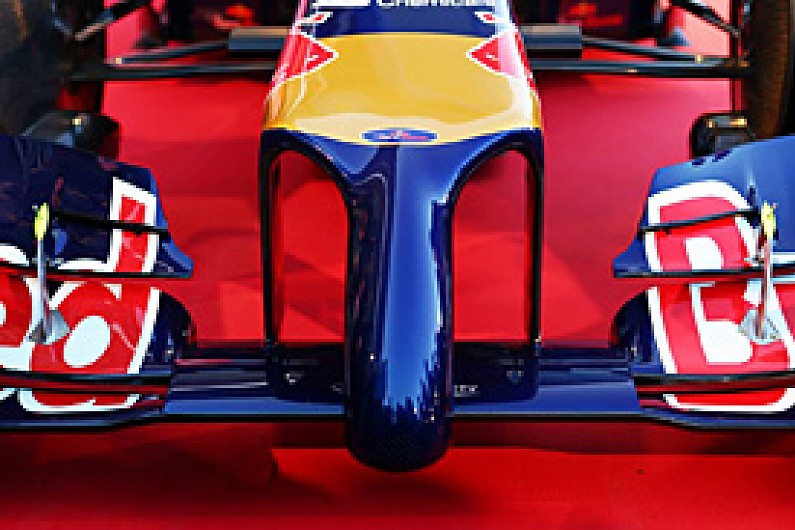 Formula 1's new generation of ugly noses have no place in the sport, reckons Toro Rosso team boss Franz Tost.
Amid a growing outcry about the look of the 2014 cars on the eve of the first test, Tost has expressed his dismay at the appearance of the new cars this year.
"I don't like these noses, to be honest," he told AUTOSPORT. "I think that this is not F1 like.
"This is how the engineers have found the best solution from the aerodynamic point of view, but I don't think that these noses should have a big future."

Gallery: 2014 F1 designs so far
Teams have been forced to create such strange-looking noses because of a mismatch between the chassis height rules and the nose regulations.
Caterham boss Cyril Abiteboul, whose team is due to unveil its car on Tuesday morning, reckoned that teams should consider a rethink to get rid of them for 2015.
"I think F1 is still show business and it should still be attractive to people," he said.

"Kids should be dreaming when they see an F1 car - I don't know about the dream or nightmare you will be having when you look at those cars."
Tost agreed that a rewriting of the rules to get rid of them for next year should not be ruled out.
"For this year it is not possible, but maybe for next year we will see," he said.