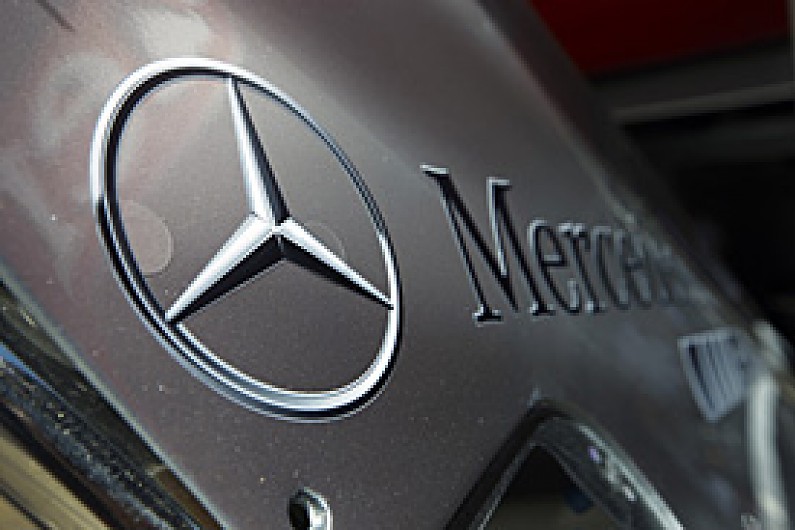 Mercedes completed a shakedown test of its 2014 Formula 1 car at Silverstone on Friday during a 'filming day'.
The team did not release any images of the W05 in action, but announced that it had managed 40 kilometres of running across two hours during the afternoon, before stopping as dusk fell.
Nico Rosberg was at the wheel for the initial run.
Mercedes is the first F1 team to reveal that its 2014 car has had a successful first run.
The team has not planned an official unveiling for the W05, but its public debut will come when winter testing begins at Jerez next Tuesday (January 28).
Lewis Hamilton will drive on the first and third days of the test, with Rosberg at the wheel of the car on the second and final days.
Hamilton stays on alongside Rosberg for 2014, with Mercedes one of only two teams in the field to field an unchanged driver line-up this year.
2014 PRE-SEASON F1 DATES
Car launches

Team        Date
McLaren     January 24
Ferrari     January 25
Sauber      January 26
Toro Rosso  January 27
Red Bull    January 28
Mercedes    January 28
Caterham    January 28
Testing
Venue         Date
Jerez         January 28-31
Sakhir        February 19-22
Sakhir        February 27-March 2