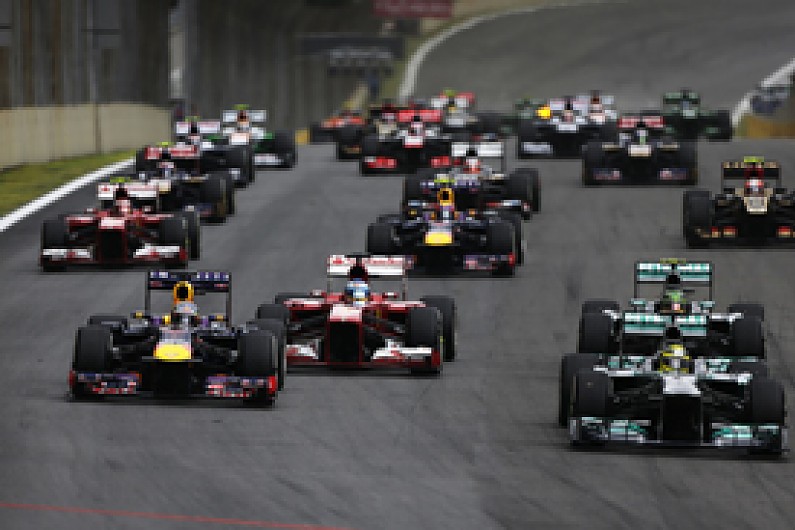 Formula 1's drivers have now been issued with their permanent race numbers, after the FIA confirmed the entry list for the 2014 season on Friday.
As part of an effort to improve the marketing nature of the sport, the teams and the FIA agreed at the end of last year that drivers would now be assigned with numbers that they will carry throughout their entire careers.
Drivers had to lodge a request with the FIA for their preferred numbers - with any clashes going in favour of the driver that finished further ahead in the world championship.

Stats: F1's most successful numbers
With drivers having been informed of their numbers over the course of this week, the FIA issued the full entry list for the 2014 F1 championship.
World champion Sebastian Vettel will have #1 this season, but has chosen #5 as his race number and will switch to it when he is no longer champion.
Pastor Maldonado has elected to bring the #13 back to F1, even though it is traditionally viewed as unlucky, while Nico Hulkenberg will race with the #27 made famous by Gilles Villeneuve.
The FIA release also listed Max Chilton as the second driver at Marussia, albeit without a specified race number.
AUTOSPORT understands that a deal for Chilton to stay on alongside Jules Bianchi is done, but it has not yet been officially announced.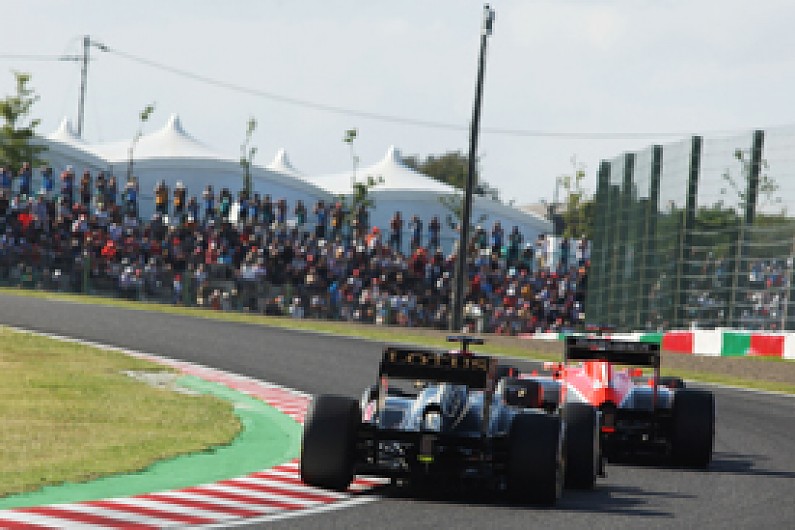 Both Lotus and Marussia's entries were marked as "subject to confirmation".
AUTOSPORT has learned that the final paperwork relating to their entries has yet to be formally completed, but they are both are expected to finish the entry process in the next few days.
Lotus sources have confirmed that the matter is being dealt with to finalise its entry details.
Marussia CEO Andy Webb said: "We do not foresee any obstacles to finalising our 2014 entry, which is imminent."
2014 F1 entry list so far in numerical order:

#   Driver             Team/Car
1   Sebastian Vettel   Red Bull-Renault
3   Daniel Ricciardo   Red Bull-Renault
6   Nico Rosberg       Mercedes
7   Kimi Raikkonen     Ferrari
8   Romain Grosjean    Lotus-Renault
11  Sergio Perez       Force India-Mercedes
13  Pastor Maldonado   Lotus-Renault
14  Fernando Alonso    Ferrari
17  Jules Bianchi      Marussia-Ferrari
19  Felipe Massa       Williams-Mercedes
20  Kevin Magnussen    McLaren-Mercedes
21  Esteban Gutierrez  Sauber-Ferrari
22  Jenson Button      McLaren-Mercedes
25  Jean-Eric Vergne   Toro Rosso-Renault
26  Daniil Kvyat       Toro Rosso-Renault
27  Nico Hulkenberg    Force India-Mercedes
44  Lewis Hamilton     Mercedes
77  Valtteri Bottas    Williams-Mercedes
99  Adrian Sutil       Sauber-Ferrari