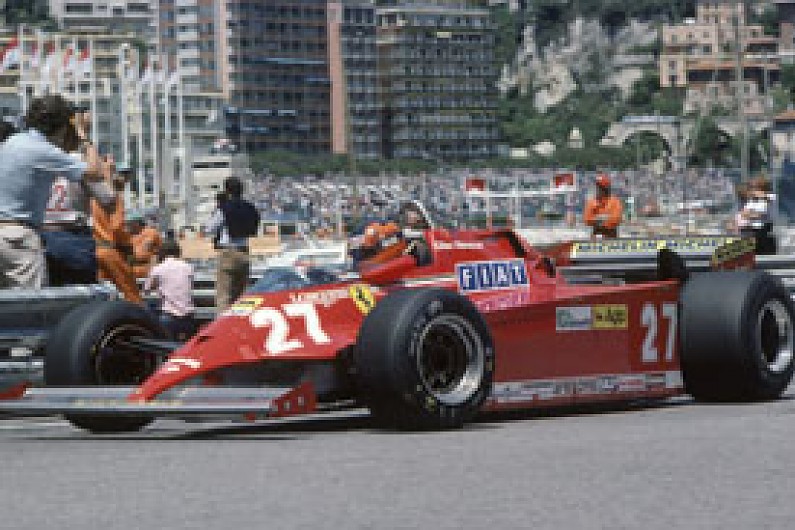 Permanent driver numbers will become a reality from the 2014 Formula 1 world championship, the FIA has confirmed.
As AUTOSPORT revealed last month, the item was tabled for discussion for F1's Strategy Group meeting on December 9.
The group and Formula One Commission has approved the change, which becomes effective immediately and will therefore be implemented ahead of the 2014 season.
The FIA gave the Strategy Group and Commission a one-off mandate to impose rule changes at its World Motor Sport Council meeting last week.
INSIGHT: F1's iconic numbers
While #1 will be reserved for the current world champion - should he choose to use it - every other driver will be asked to choose their race number, between #2 and #99.
If more than one driver selects the same number, priority will be given on last year's championship order.
The changes therefore mean Sebastian Vettel will have the option of competing as #1 next year, with Ferrari's Fernando Alonso having the second pick of numbers.
The new F1 system is similar to that used in motorcycle racing, where riders stick with numbers for a whole career, such as Valentino Rossi's iconic #46, and can choose whether or not to switch to #1 when champions.
In American motorsport, it is teams rather than drivers that usually run permanent numbers and champions switching to #1 has become a rarity.