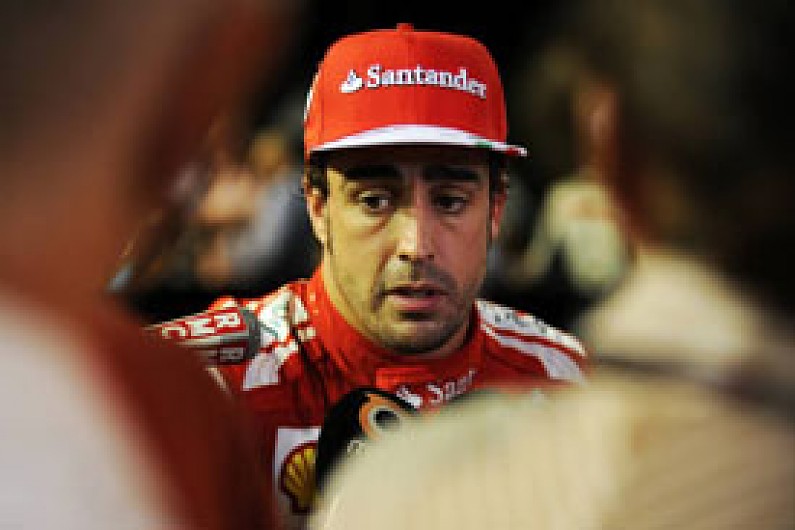 Ferrari Formula 1 team boss Stefano Domenicali has dismissed suggestions that there is any lingering friction between his outfit and Fernando Alonso.
There have been flashpoints this season between Alonso and Ferrari chiefs, especially in Hungary when he had an ear-bashing from Luca di Montezemolo over comments he made.
That has led to continued speculation about Alonso's future however, with McLaren openly admitting it is hoping to lure him away for 2015.
Domenicali is, however, baffled by talk that the relationship with Alonso needs repairing in the wake of Ferrari's championship defeat.
When asked in India if everything was OK between Alonso and the team, Domenicali replied: "Why do you keep asking me?
"I don't know if you want to see shadows around or something, but it is time to stop with these things of saying there is something with Fernando.
"Honestly I don't see it. That is my point of view and I am sure it is the same point for Fernando."
Domenicali admitted ahead of the Indian GP that Alonso had crossed the line in criticisms of the team earlier in the year, but he says all he can see now in an intense desire from his team and driver to get things right.
"There are no changes in our motivation to make sure we can win together," he said.
"This is the focus we have and this is the target - no doubt."