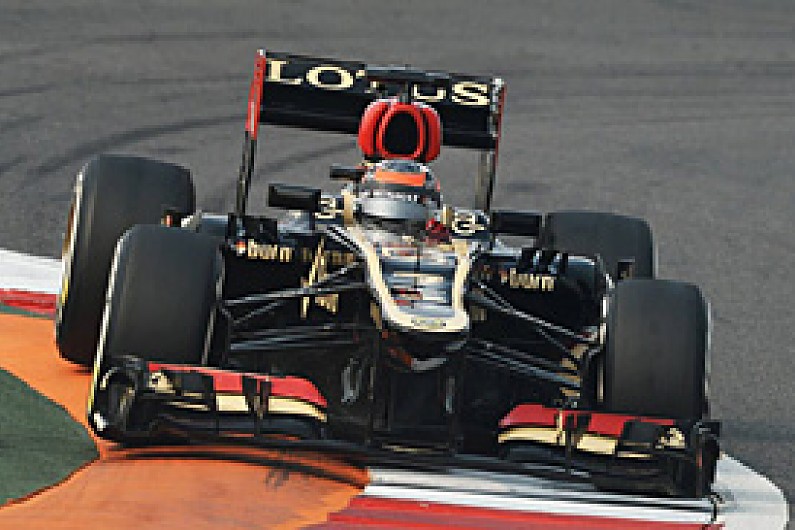 Kimi Raikkonen said his Indian Grand Prix was hampered throughout by overheating brakes even before his tyres faded.
A one-stop strategy brought the Finn up to third in the closing stages despite his issues.
But after losing three positions in quick succession, he made a late pitstop for fresh tyres and finished seventh.
"I did the first 20 laps with hardly any brakes on the car," he said.
"They overheated massively and every time I got close to somebody I lost the brakes.
"In the end we lost the tyres too. It's very disappointing."
Raikkonen and his Lotus team had a blunt radio exchange as his team-mate Romain Grosjean closed in on him late on.
After resisting Grosjean's first passing attempt, Raikkonen eased off and let him pass.
"It's normal to move out of the way, but you can't do it in a fast corner," he said when quizzed about the argument.