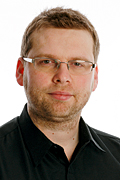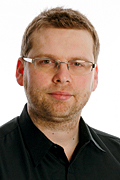 As part of our on-going commitment to producing the best motorsport website in the world, AUTOSPORT wants non-subscribers to sign up to our new registration system.
Starting on June 1, once you have read 20 stories in a calendar month you will be asked to submit your name and email address. Once this very quick process is completed and verified you will be able to read a further 10 news stories free of charge.
Existing AUTOSPORT+ subscribers will continue to receive access to unlimited news stories.
If you're an ex-subscriber or if you've got an account with us already for any other reason, you will be able to use your existing account for your 30 stories.
AUTOSPORT is always looking at ways of improving the website and this weekend we have also launched Race Centre Live, taking you to the heart of the paddocks and service parks across the motorsport world.
We hope this new registration process will allow us to continue to improve the world-class service our readers deserve.
Andrew van de Burgt,
Editor in Chief