Organisers of the first Russian Grand Prix have announced that the new Sochi track is firmly on target, with the race control complex in the "final stages" of construction.
Sochi will host its first Formula 1 race in 2014, with the circuit being created within the complex that will be used for that year's Winter Olympics.
A statement from circuit operating company Formula Sochi said that the race control building was nearing completion, with "exterior and interior works and installation works" on the pit complex to get underway next spring.
The 3.7-mile circuit layout is also beginning to take shape.
"Many massive Olympic venues are already built, some sport facilities have been put in commission, while the motorsport venue is in the active phase of construction," said the statement.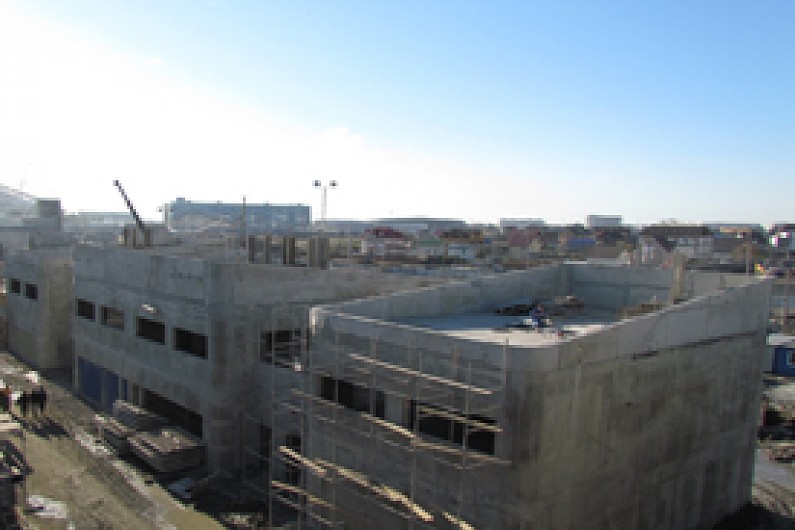 "Construction crews are making good progress with the preparing of groundworks and laying of the asphalt coat.
"The first layer of pavement has been laid in some areas."
F1 circuit designer Hermann Tilke added: "Together with [track builder] Omega and Formula Sochi we are deeply involved in the Russian Grand Prix project and we are glad that all works are going according to schedule considering the large amount of coordination necessary with the Olympic construction."