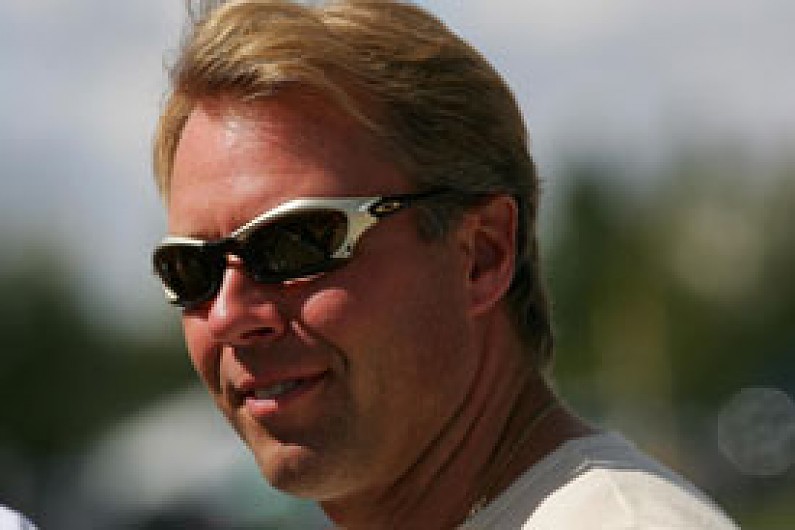 Former grand prix driver JJ Lehto has been freed of all charges for his part in the boat accident that killed a friend in 2010.
Last year, Lehto had been sentenced to two years and four months in prison after a court found he was drunk and speeding on his boat before crashing into a bridge support pillar in Finland in July of 2010.
Lehto, 46, had appealed the sentence, claiming he was not steering the boat, but instead sitting in the back when the accident occurred.
Steering the boat drunk or allowing a drunken person to control it are both crimes, but while there is uncertainty about which of the two Lehto is guilty of, he cannot be sentenced for either.
The Finn, who raced in Formula 1 from 1989 and 1994, has been cleared of all charges.