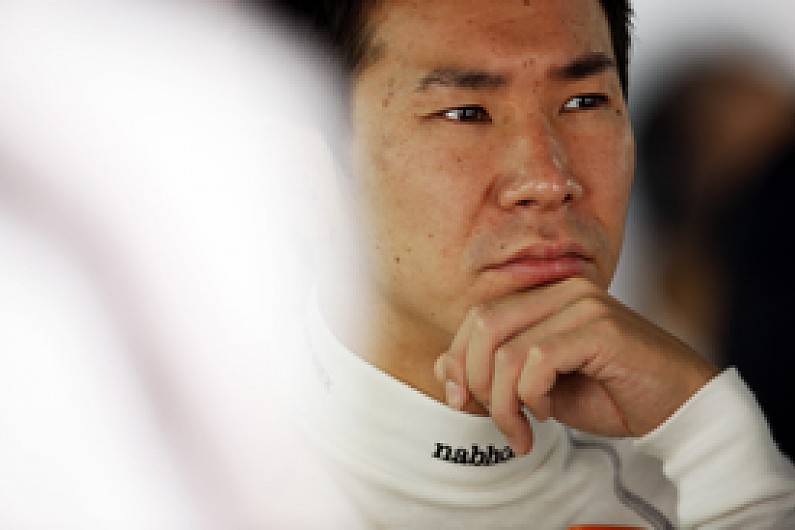 Kamui Kobayashi remains confident he will be on the 2013 Formula 1 grid despite having to secure sponsor backing in order to have a chance of keeping his seat at Sauber.
The Japanese driver has made no secret of the fact that he has been asked for financial support to be retained by the Sauber squad and is now actively seeking a sponsor.
Kobayashi suggested in India on Saturday that helping Sauber beat Mercedes to fifth place in the constructors' championship will aid his cause.
The Hinwil team is currently 20 points behind the German squad with four races to go.
Asked if he was confident he would be in F1 next year, Kobayashi replied: "Yes, I think so.
"I just have to try to focus on the last four races. That's very important for the team and for me. The team needs to be in front of Mercedes, this is our first target."
The Sauber driver, who finished on the podium at Suzuka earlier this month, admitted he has been hard at work seeking a sponsor since the Korean Grand Prix.
"I've been working hard, even after Korea I was back in Japan, in Tokyo looking for sponsors and I will be back again after Abu Dhabi, so it's a very busy time, but it's what we have to do."