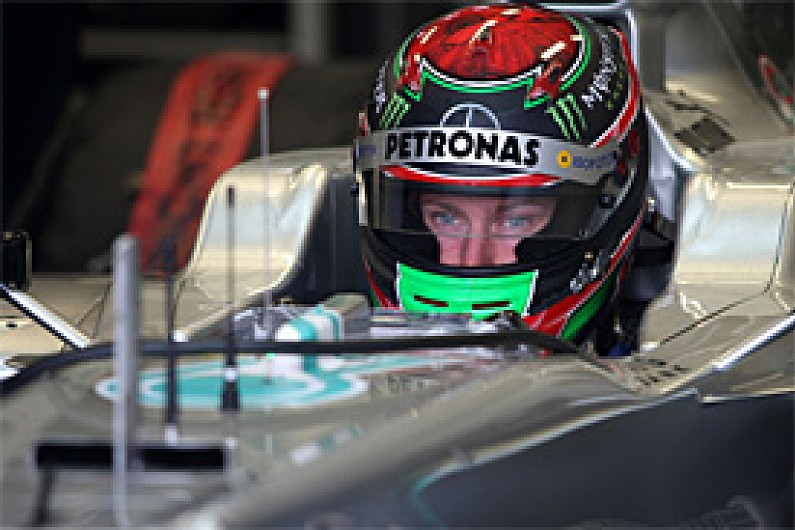 Brendon Hartley hopes that a solid return to Formula 1 action with Mercedes this week is enough to secure him further opportunities in the future.
The New Zealander drove for the Brackley-based team on the final day of this week's Magny-Cours young driver test - which was his first proper time back in an F1 cockpit since he was dropped by Red Bull in 2010.
Having completed a full day of development work for the team, Hartley was pleased with the job he did - and is keeping his fingers crossed that it acts as a springboard to expand a development role he has had.
"I am hoping I can continue my work with Mercedes," Hartley told AUTOSPORT. "I don't know about what I am doing next year, but I am keeping my options open and waiting for the right opportunity."
Hartley has driven the Mercedes simulator extensively - which he has done alongside commitments in the World Endurance Championship.
And although he was slowest of the three cars present at Magny-Cours, he says lap times were irrelevant because he was focused on aerodynamic tests.
"I was actually really happy with the day," he said. "It was unfortunate that there was rain in the morning, so we lost a bit of running, but it felt good to be back in an F1 car.
"I was happy with the job I did and we got through the programme. There were a lot of aero parts to test, and we were running with lots of fuel, so it was good."