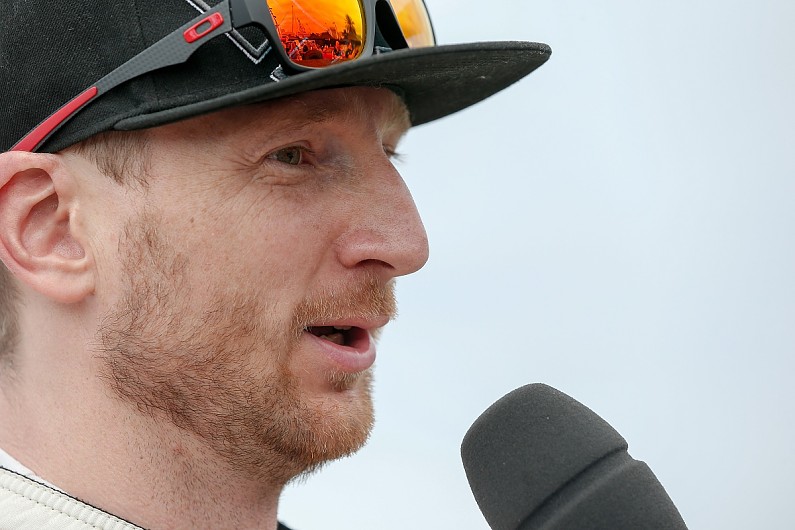 European Rally Championship frontrunner Alexey Lukyanuk has been hospitalised after a testing collision in which another man was killed.
Winner of the most recent round of the ERC in the Canary Island, Lukyanuk is believed to have been coaching passenger Nikita Gergel ahead of a upcoming Russian Championship round when the crash took place.
Alexey Ljaduhin, who was in the car that collided with Lukyanuk, was killed.
Lukyanuk was flown to a St Petersburg hospital with a fractured heel bone of the left foot, fractured right patella, fractured pelvis, fractured sacral vertebrae and bruised lungs and is set to undergo surgery.
Gergel and Vjacheslav Kucherov, who was in Ljaduhin's car, were also injured.
Alexey Arnautov, Lukyanuk's regular co-driver, was not involved in the incident.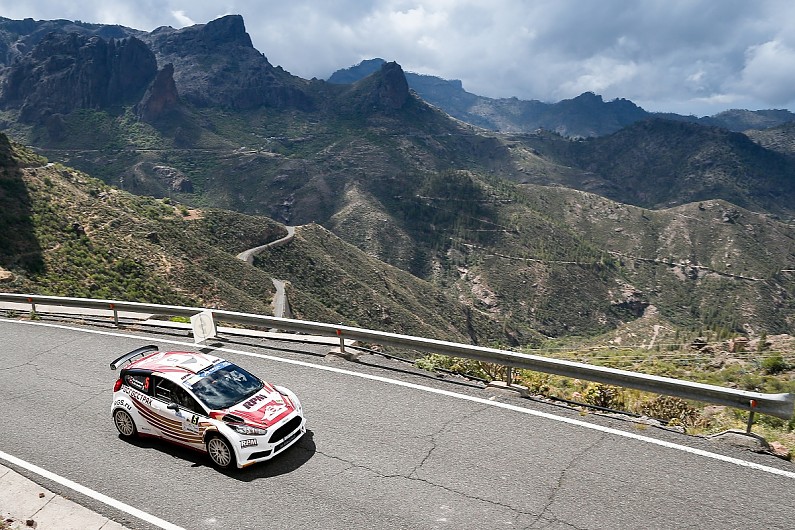 A four-time rally winner in the ERC, Lukyanuk is currently second in the standings behind Bruno Magalhaes.
He had been one of the favourites for victory on the next round of the ERC, the Acropolis Rally, on June 2-4.