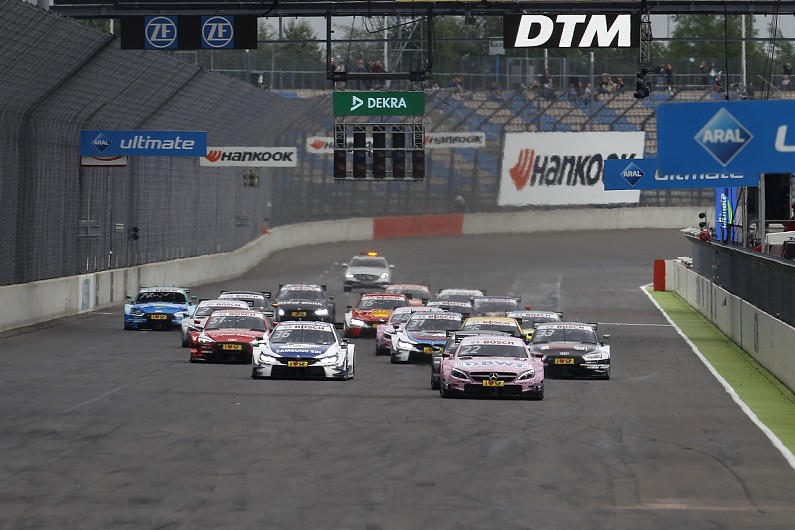 DTM and sometime Champ Car venue EuroSpeedway Lausitz will be closed to the public after the 2017 racing season.
The track has been sold to automotive safety company Dekra, which plans to run the facility as a testing ground for road car innovations.
It was announced during a press conference on Monday that Dekra will take over the track on November 1 this year.
The firm already has a test centre at the Lausitzring and will now enlarge its operations.
The plan is to transform the track into a simulation area for fully autonomous vehicles.
The 2017 German round of the World Superbike Championship will be the circuit's last major motor racing event.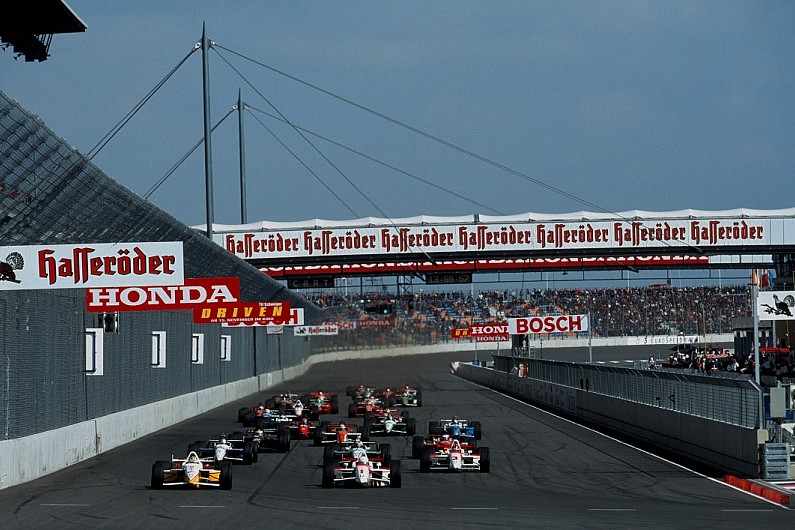 The Lausitzring was opened in 2000 and boasts the oval used by CART Champ Car in '01 and '03, an infield road course that was a DTM staple and an extended test track layout featuring a much larger oval.
It became infamous for the accident in which two-time CART champion Alex Zanardi lost his legs in the 2001 Champ Car race and was also the scene of former Formula 1 driver Michele Alboreto's fatal testing crash in Audi's Le Mans car earlier that year.