British Touring Car Championship racer Mat Jackson has split from Motorbase Performance, which had signed him to race one of its Ford Focus RS machines in the series this year.
Jackson has raced for the Kent-based squad in the BTCC since 2010 and has taken 20 wins with the team.
Despite securing a new deal to remain with the team, which was announced at Autosport International in the middle of January, the two parties have now parted ways.
In a statement, team boss David Bartrum said: "Mat Jackson has been a fantastic driver for Motorbase and I've enjoyed all of the years that we have worked together.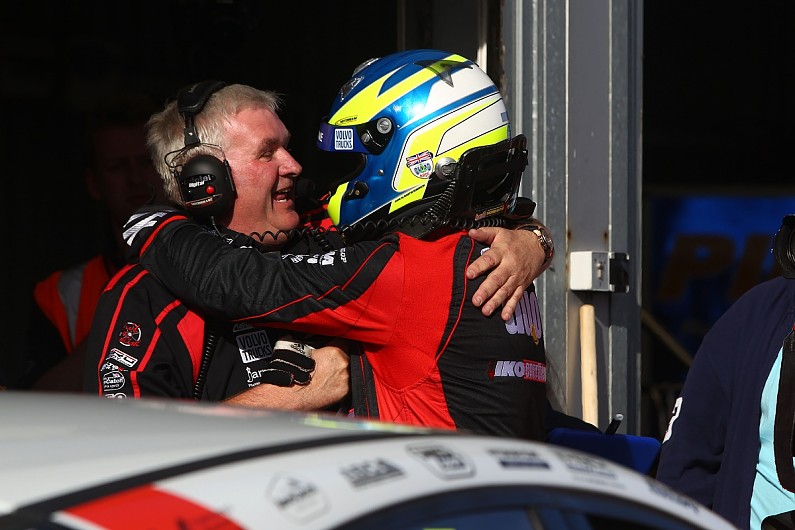 "We've had some great times, but like all things in life, things move on.
"Mat has been a big part of that history, however, drivers come and go and good teams carry on racing.
"I wish Mat all the best in everything he does in the future. It's been great working with him and we shall all miss him."
Jackson said: "On Wednesday this week, my contract to drive the Motorbase Performance car was terminated.
"Unfortunately, this is quite late in the day [in terms of preparing for the season] and therefore I might be a spectator this year."
Motorbase Performance is still scheduled to run three cars in this year's championship.
Sam Tordoff's deal to join Tom Chilton in the team's 2018 line-up was announced on Tuesday this week.
Bartrum said a replacement for Jackson would be announced "in due course".