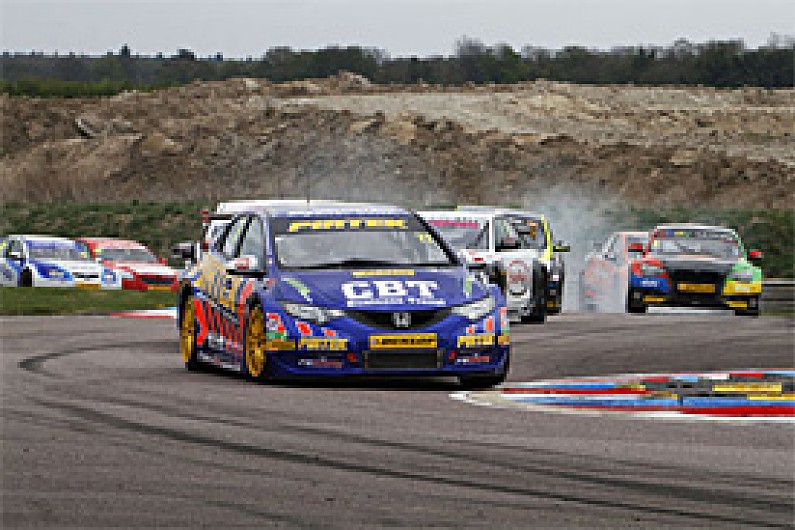 The British Touring Car Championship's turbo boost adjustment regulations will be modified for 2014.
Boost adjustment, based on each model's performance across a rolling three-meeting average, is used to help equalise cars.
Teams agreed to retain the current system at a recent meeting, but the amount by which the boost level can be increased is to be reduced.
The most amount of boost allowed over the baseline level for each car was cut from 0.125 bar to 0.08 for 2013. It will be reduced again next season but the exact amount has yet to be determined.
Double BTCC champion Jason Plato recently told AUTOSPORT that "there is more work to be done [on boost]. It's still too much. I'd like to see it halved."
In addition, competitors will only be allowed to remain on the maximum boost level for their car for three successive events.
Driving standards penalties in the series have also been tightened up.
The six-place grid penalty for drivers receiving three reprimands, introduced for 2013, will be increased to the penalty of starting from the back at the next available race.
Further championship and race penalties are expected to be announced soon.