Vittorio Ghirelli emerged from a tense four-way showdown at Brno to lift this year's Auto GP championship. Putting aside critics' question marks over the championship's strength in depth, a strong case could be made that all four title contenders would have made worthy champions.
Early contenders Sergio Campana and Kimiya Sato sustained valiant efforts throughout their campaigns, but appeared unable to keep pace with the Super Nova pairing of Narain Karthikeyan - arguably the fastest driver in the series - and Ghirelli in the second half of the season, and ultimately Ghirelli claimed his maiden title.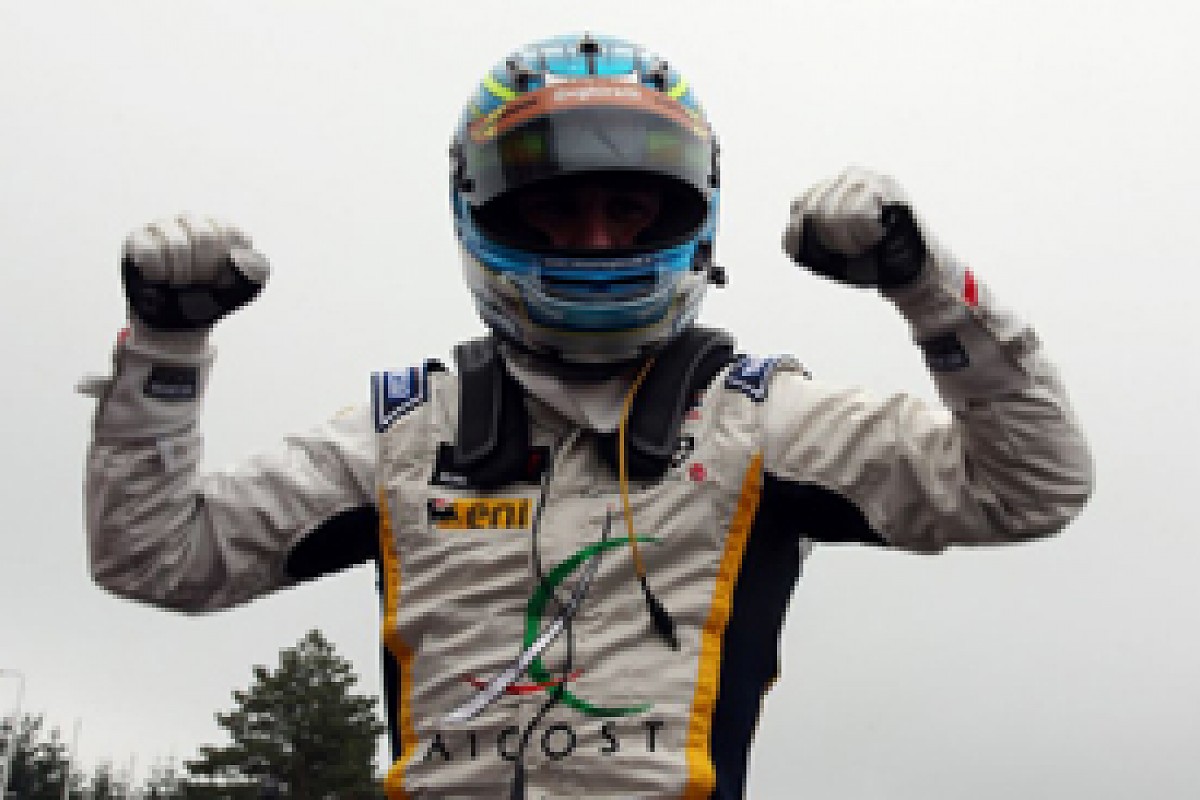 Get Autosport Plus today
No more monthly limits. Get complete access to all our news and Autosport Plus features.
Start Your Free Trial
Completely ad-free environment.
Access Autosport Plus - the best motorsport analysis, insight and opinion.
No monthly news limit.
Explore Forix, the world's most comprehensive motorsport stats database.