The 1992 Williams FW14B Formula 1 car's active suspension has been voted as motorsport's most influential technology by Autosport International Show fans.
Driven by Nigel Mansell and Riccardo Patrese, the FW14B won 10 of 16 races and helped Williams to dominate the 1992 F1 World Championship.
In a fan-based vote, the FW14B was voted the winner, and one of the stunning cars will be on show at Autosport International at the Birmingham NEC this weekend.
Andy Stewart, Autosport Events Sales Manager said: "To have the legendary Williams FW14B at this year's Autosport International show is incredibly exciting.
"The FW14B is an iconic racecar that demonstrates the technological expertise within motorsport and how technology developed at the pinnacle of motorsport can impact wider society."
The FW14B continued to evolve on the FW14's semi-automatic gearbox, traction control and active suspension, before then topping the 1992 season from start to finish.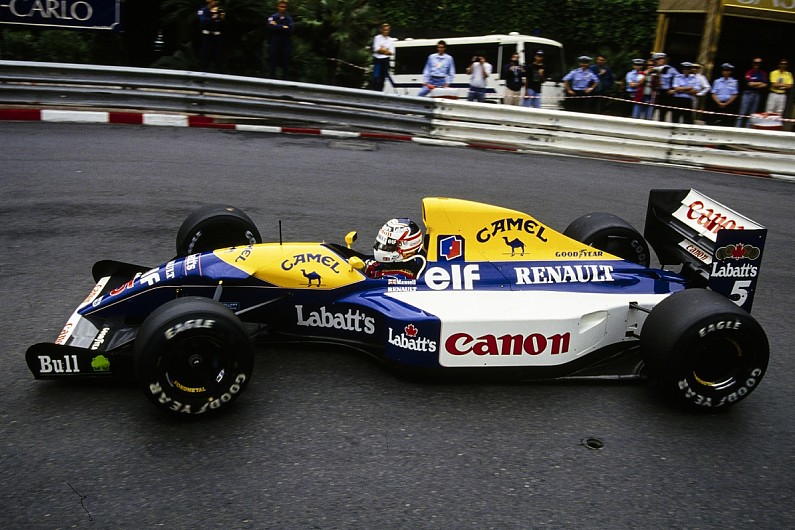 The active suspension system proved pivotal in the success of the car developed by Adrian Newey.
Active suspension technology controlled the vertical movement of the wheels relative to the chassis.
The Williams Grand Prix Engineering team designed the technology to provide a level ride height and car handling, which in turn improved traction, downforce and control.
Nigel Mansell was able to utilise the active suspension system to dominate the 1992 season, most notably in qualifying at the British Grand Prix.
Mansell's pole position time was two seconds faster than team-mate Patrese, who was over a second faster than third-placed Ayrton Senna.