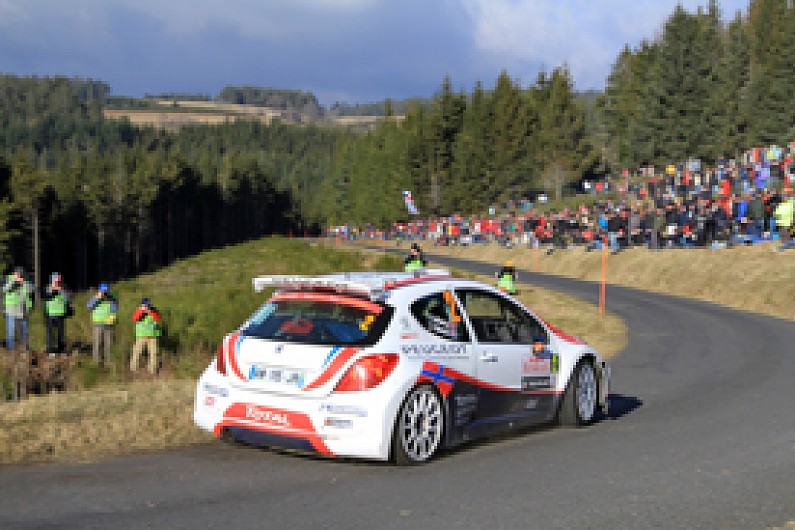 Despite leading the Monte Carlo Rally by almost a minute, Juho Hanninen says he still fears the threat of former world champion Petter Solberg.
The Norwegian has been singled out as the driver Hanninen is keeping the closest eye on as the opening round of the Intercontinental Rally Challenge plays out. Solberg's Peugeot was fastest through the morning stages, taking five seconds out of Hanninen's advantage, but the Skoda man still has 51s in hand.
"Petter is the one," said Hanninen. "You can see that he is feeling more and more comfortable with the car, the car's coming to him. He didn't know so much about the [dry] conditions before, but if it snows then he will be a big threat and the lead is not so big."
Hanninen added that he had no interest in trying to manage the lead for the next two days.
"This is Monte Carlo and anything can happen at all," he said. "I don't want any split times in the car, I don't want to know what the others are doing. I have to keep pushing, because Petter is not so far away."
This is Solberg's first Monte Carlo Rally outing since 2008 - and his first ever event in a Super 2000 car.