World Touring Car Championship announces 2015 independents' class
| | |
| --- | --- |
| | Tuesday, August 26th 2014, 11:12 GMT |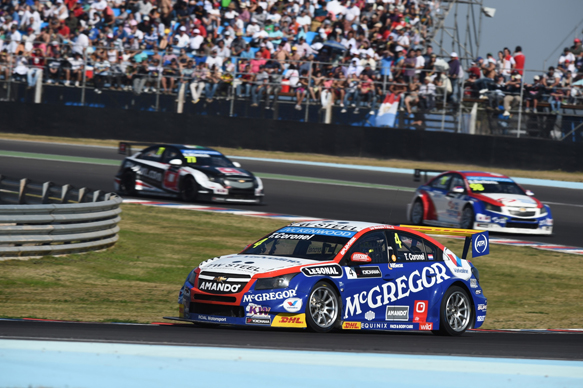 The World Touring Car Championship's secondary Yokohama Trophy class will be revamped as a TC1 independents' division for 2015.
The independents' prize has been the sole preserve of those using the previous generation of WTCC cars, designated TC2, this season, with veteran Franz Engstler currently in a commanding position in the standings.
But, with TC2 being scrapped for next season, the Yokohama Trophy will be fought among independents running the new-for-2014 generation of cars.
There will be a prize fund of €240,000 to be split among the leading class finishers in each round, while the category champion's team will be granted free entry into the following year's championship.
"After a transition season in 2014 with a mix of TC1 and TC2 cars, we will reallocate our resources to support private TC1 teams next year," explained WTCC chief Francois Ribeiro.
The WTCC has run an independents' trophy since its inception in 2005, although the definition of which entries are eligible has fluctuated through that period.