Sauber protege Simona de Silvestro reckons time right for F1 move
| | |
| --- | --- |
| | Thursday, August 14th 2014, 13:22 GMT |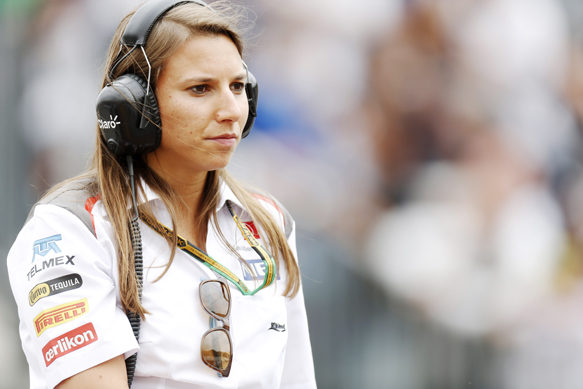 Sauber-affiliated former IndyCar racer Simona de Silvestro believes the timing is right for her to make the step into Formula 1 next year.
The 25-year-old Swiss racer, described by Mario Andretti as "a talent to be reckoned with", has tested a 2012-spec Sauber this year and previously admitted that her aim is to become the first female to start a grand prix in nearly forty years.
Speaking to AUTOSPORT's sister publication F1 Racing in its latest issue, de Silvestro said: "If I do everything right, there's a good chance.
"I feel that now is the time. I wouldn't have made this jump if it didn't feel right or it wasn't a good opportunity.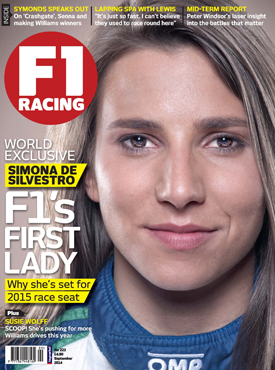 "For me, it's been really important to focus on the racing part, because at the end of the day that's what people are going to judge you on, whether you're a boy or a girl."
Sauber team principal Monisha Kaltenborn added: "She has supporters in the background and they were willing to help her do this.
"Where it takes her from here, we will see."
De Silvestro has also spent time in the Red Bull F1 simulator this year as part of a programme to prepare her for a race seat if the opportunity comes up.
Sauber race engineer Paul Russell told F1 Racing: "I don't think there's much she can't do with the car. I'd like to see her step up.
"The point of this is to try to make sure that when the chance comes for her to make the step, she is as well prepared as possible."
The latest issue of F1 Racing is on-sale now.