Peugeot's Dakar 2015 testing delayed by teething problems
| | |
| --- | --- |
| By David Evans | Wednesday, July 16th 2014, 09:59 GMT |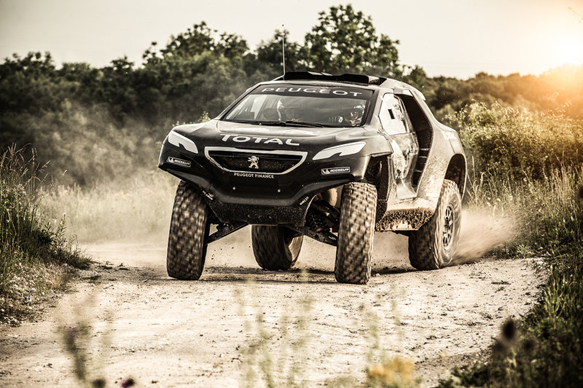 Peugeot's Dakar test programme has been delayed following teething troubles with the 2008 DKR.

The French firm was scheduled to run the car at its first significant test last week, but that that has now been put back to the end of this month.
Peugeot is hoping to compete in the car for the first time on the Rally of Morocco in October, three months before the 2008's Dakar debut.

The precise nature of the technical problem with the car is not known, but lead driver Carlos Sainz played down the issue.

The Spaniard told Autosport: "We have to postpone the testing for a couple of weeks, we have some small issues and the team prefers to wait."

Instead of running on smoother gravel roads in central France, Peugeot will head directly to Chateau Lastours, one of Europe's preferred rough gravel test sites, in the south in a race to get the development back on track.

Sainz added: "To be honest, we are a little bit running against the watch now.
"I cannot say anything about the problems for the car, but it's just small things things.
"But sure, the time is coming less now."

Sainz drove the car briefly late last month at an initial shakedown close to Paris.