Robert Kubica: No extra pressure for Rally Poland WRC homecoming
| | |
| --- | --- |
| By David Evans | Monday, June 23rd 2014, 16:54 GMT |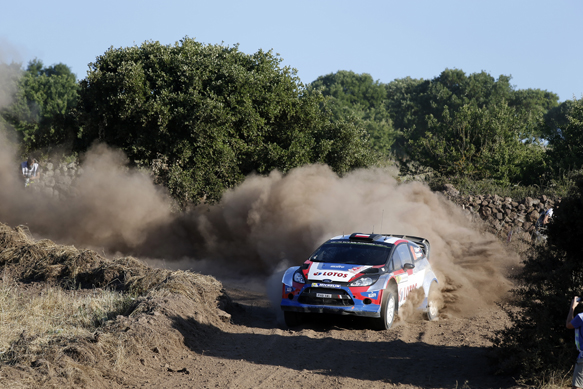 Robert Kubica is determined to enjoy the show in this week's Rally Poland and says he feels no extra pressure to get a result in his World Rally Championship homecoming.
Kubica never competed at home in his previous career as a Formula 1 driver and readily admits this week's rally - which is set to be the biggest motorsport event in Poland's history - will be huge for him and his fans.
"I'm really looking forward to seeing all the Polish fans," said the 29-year-old M-Sport driver.
"This will be one of the country's sporting highlights and I think there are many rally fans in Poland so it is nice that we have this opportunity - with the Polish federation - to do this event."
Kubica competed in Rally Poland as a round of the European Rally Championship last year, but, 12 months on, the route has changed completely.
The Pole insists he will treat the Mikolajki-based event as just another WRC round and will focus on continuing to learn.
"Competing in my homeland will be something very special, but on the other hand - strange as it sounds - it will be a completely new rally for me," said Kubica.
"I contested Rally Poland last year, but in this year's edition not even 100 metres will be same and my approach will be the same as it was for the other new events.
"I'm sure there will be a lot of support for the Polish drivers, but I just want to do a good rally and finish well without making any mistakes.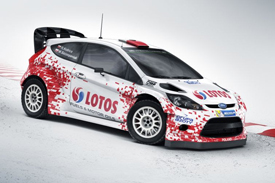 "I know that if I get to the finish and am happy with my driving then it will be a good rally.
"This is the most important thing for me and this is what I am looking for.
"Talking about the results, I won't be paying too much attention to that. The most important thing is to learn and enjoy.
"If I finish the last stage and I am happy with what I did behind the wheel, it will be the best result for me and bring a lot of satisfaction."
Kubica's Ford Fiesta will run a one-off livery based on Poland's national colours for his home event.
Follow Rally Poland on AUTOSPORT with WRC Live radio commentary and Race Centre Live updates from Thursday afternoon