Quick decision on 2017 World Rally Championship rules promised
| | |
| --- | --- |
| By David Evans | Thursday, May 22nd 2014, 14:13 GMT |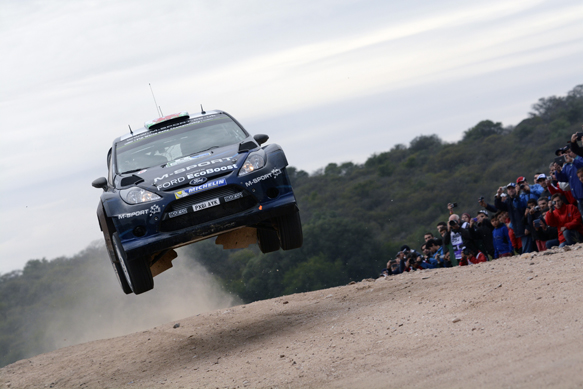 WRC Commission president Carlos Barbosa has reaffirmed the FIA's commitment to launching 2017 technical regulations before the end of this year.
The first official meeting to discuss the all-new World Rally championship technical regulations was held on Wednesday, and both the FIA and the WRC Promoter company reported positive steps in Geneva.
The meeting reportedly laid out a timeframe for the FIA's technical department to work out the finer details of what will make a World Rally Car in 2017.
Barbosa told AUTOSPORT: "This was a preliminary meeting and we will now make the agenda [for the rest of the process].
"There was no technical discussion yesterday, we make the agenda and now we will start to develop and study. We want to be able to tell the manufacturers what is coming before the end of the year, this is sure."
WRC Promoter's Oliver Ciesla added: "This was an internal meeting, so there's no comment on the detail, but it was a very good, positive meeting and we are looking to set the rules as quickly as we can."
The date for the next meeting has not yet been scheduled, but is expected in the next six weeks.