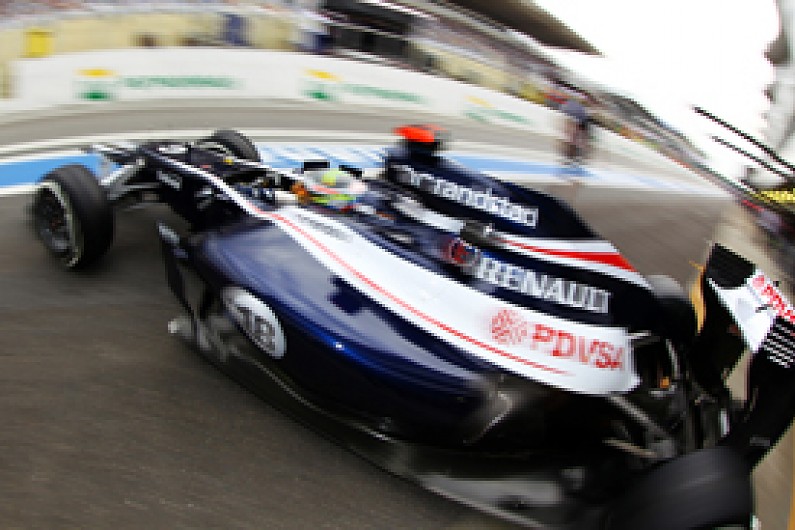 Pastor Maldonado's former engineer Xevi Pujolar has been promoted to the role of chief race engineer as part of a technical reshuffle at the Williams Formula 1 team.
The chief race engineer title is a new position at Williams, but the move comes in the wake of former chief operations officer Mark Gillan leaving the team at the end of 2012.
Williams technical director Mike Coughlan said Pujolar deserved a shot at a bigger role.
"2013 will be an important year for Williams and I'm pleased to announce a refreshed technical team that has the talent to help move us further up the grid," said Coughlan.
"Xevi has proven himself to be a highly capable and experienced race engineer and his promotion to chief race engineer was a natural progression."
Andrew Murdoch moves up from within Maldonado's car crew to become his race engineer.