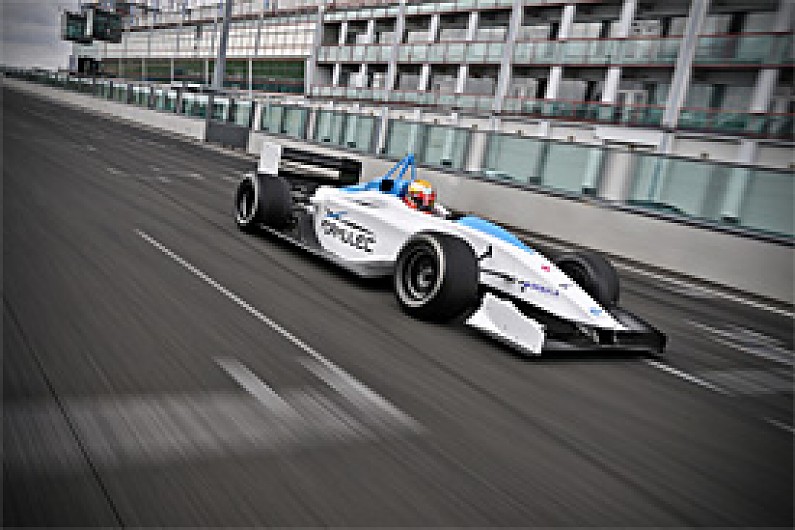 Drayson Racing has become the first team to commit to the FIA's new all-electric Formula E series.
Formula E will make its debut next season with a calendar based on city street circuits.
Lord Drayon's organisation has been working as a scientific advisor to Formula E in recent months.
Its racing arm last fielded a team in 2010, when it won races in the American Le Mans Series. It subsequently focused on developing an electric sports prototype with Lola.
"We aim to be one of the frontrunners from the start, leveraging the knowhow we've built up over the past two years working on electric drivetrains and developing our 200mph electric Le Mans prototype," said Drayson of his Formula E programme.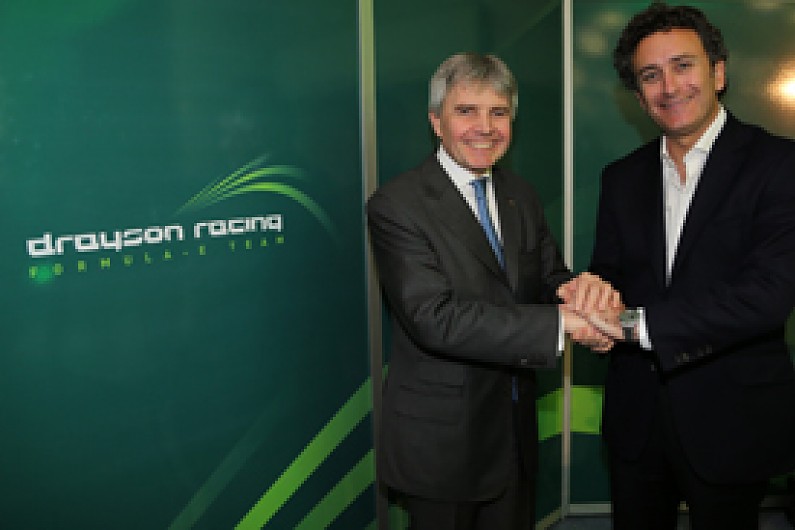 "We believe that FIA Formula E has very significant commercial potential, it will attract new fans and new sponsors to motorsport and is on track to become the world's leading environmentally sustainable global sporting event."
Drayson will run a two-car team, using the Spark customer chassis in the inaugural Formula E season before developing a bespoke drivetrain for 2015.
Formula E expects 10 teams to fill a 20-car field in the series' first season.
* Click here for Dieter Rencken's analysis of Formula E's prospects