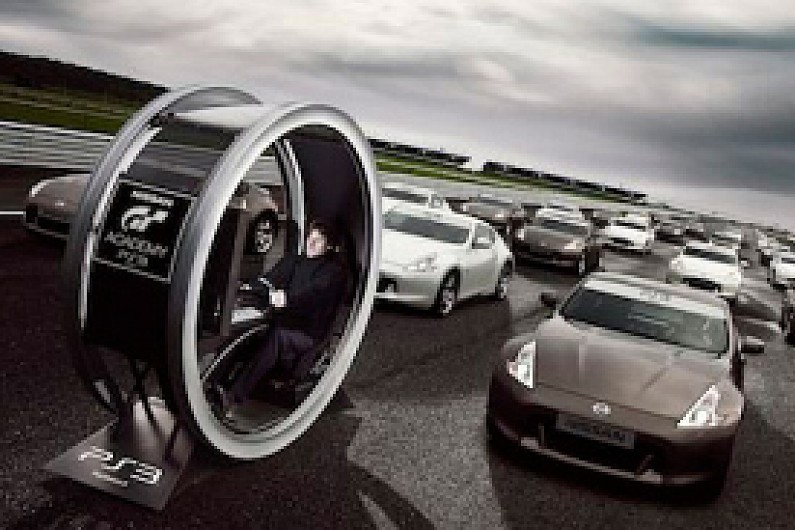 Nissan and Playstation have expanded the GT Academy to incorporate four separate competitions covering Europe, Germany, USA and Russia.
GT Academy has produced four graduates since 2008 and all of them have a race programme with Nissan for 2012.
The first competition winner Lucas Ordonez will partner Martin and Alex Brundle in the LMP2 class at Le Mans and will also contest the European Le Mans Series.
Competitors from each region compete online for a place at the national finals in July, with the winners earning a place at the International Race Camp at Silverstone in August.
The winner of the competition will then get the opportunity to race for Nissan at the Dubai 24 Hours in January 2013.
Ordonez, the 2010 winner Jordan Tresson and last year's winner Jann Mardenborough and his American counterpart Bryan Heitkotter made history in January 2012 by finishing on the podium at the Dubai 24 hours with an all-gamer line-up.
Darren Cox, General manager for Nissan Europe believes in the ability of the programme to generate top-level drivers.
"GT Academy has exceeded our original expectations and each year has provided us with some outstanding driving talent. As our drivers continue to impress on a world stage, GT Academy continues to expand. GT Academy is a real, credible and exciting route into motor sport."
The new gaming format will go live on 1 May 2012 and will remain open until 24 June and is open to anyone with a Playstation 3 and the game Gran Turismo 5.