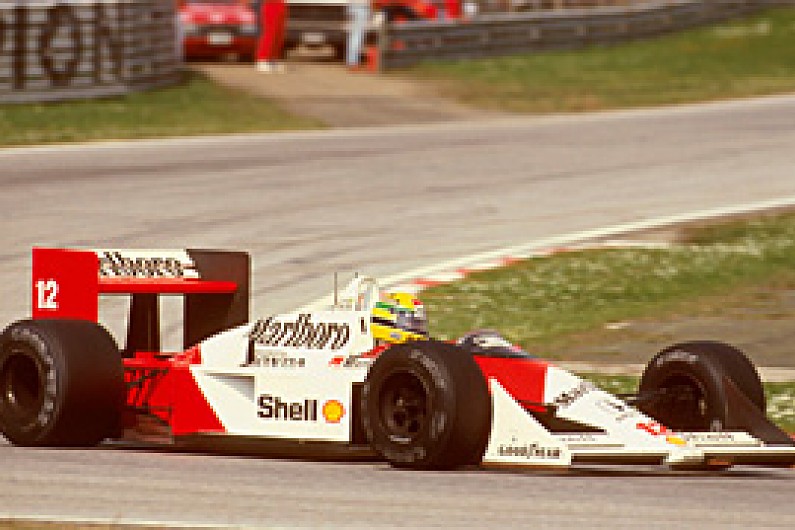 Senna, the documentary film about the life of three-time Formula 1 world champion Ayrton Senna, won two prestigious accolades at Sunday night's BAFTA Awards in London.
The film beat Martin Scorsese's biopic of George Harrison; Living in the Material World and chimpanzee movie Project Lim to take the Best Documentary award, which is voted for by members of the British Academy of Film and Television.
It also won the Best Editing prize, beating silent movie The Artist, Drive, Hugo and Tinker Tailor Soldier Spy.
The film's screenwriter and executive producer Manish Pandey said: "We'd just really wanted to thank the Senna family for trusting us with his legacy.
"When your son dies in circumstances like that, and you get a bunch of guys who turn up and say, listen, we want to tell the story, we think we're very sensitive, we think we will absolutely tell it right... It takes a lot of guts to support people like that, and I'd like to thank them for doing that."
The film, which was directed by Asif Kapadia and produced by James Gay-Rees, was also nominated for the Outstanding British Film award, but lost out to Tinker Tailor Soldier Spy.