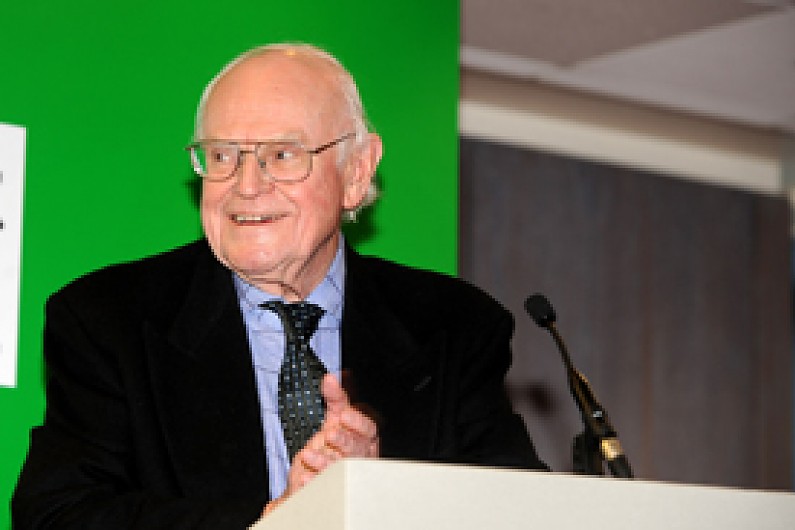 Professor Sid Watkins has retired from his role as president of the FIA Institute.
The former Formula 1 doctor was made president of the organisation when it was formed, but has stepped down in favour of former deputy president Gerard Saillant. Garry Connelly takes on Saillant's old position.
Watkins will remain involved with the institute as honorary president.
"It has been an honour and a great pleasure to lead the Institute since its establishment," said Watkins.
"I am very proud of our achievements and our plans for the future, both in terms of motorsport safety and sustainability.
"I look forward to continue making a modest contribution to these in my new capacity as honorary president."