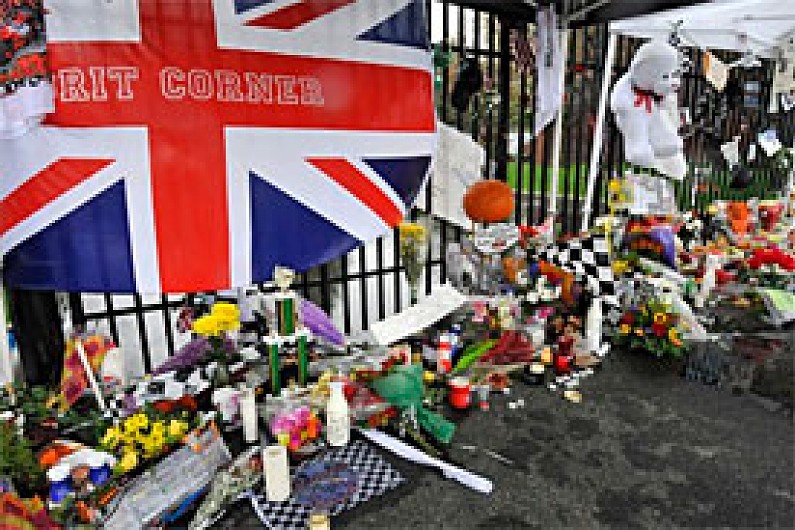 Dan Wheldon will be honoured in a special memorial kart event on Monday 5 December at Daytona, Milton Keynes.
The endurance event, which will take place just 10 miles away from Wheldon's hometown of Emberton, will see several drivers from many disciplines join together to remember the late Briton.
The race is organised by Johnny Mowlem, a long-time personal friend of Wheldon.
"I just wanted to put together an event to honour Dan," said Mowlem. "Aside from raising funds for one of the family's chosen charities, I wanted to bring together people who knew and raced with Dan, to have some fun in his honour and give him a send off he would have been proud of.
"The event has the full support of Dan's family and his dad and brothers will be taking part and share in the evening. I hope members of the public will also appreciate the opportunity to take part and remember one of Britain's most successful and charismatic champions."
Mowlem has already enlisted the support of Jenson Button, Dario Franchitti, Anthony Davidson, Guy Smith and Rob Huff among others.
Public places, available at just £175, can be booked by emailing dwmkr@daytona.co.uk.