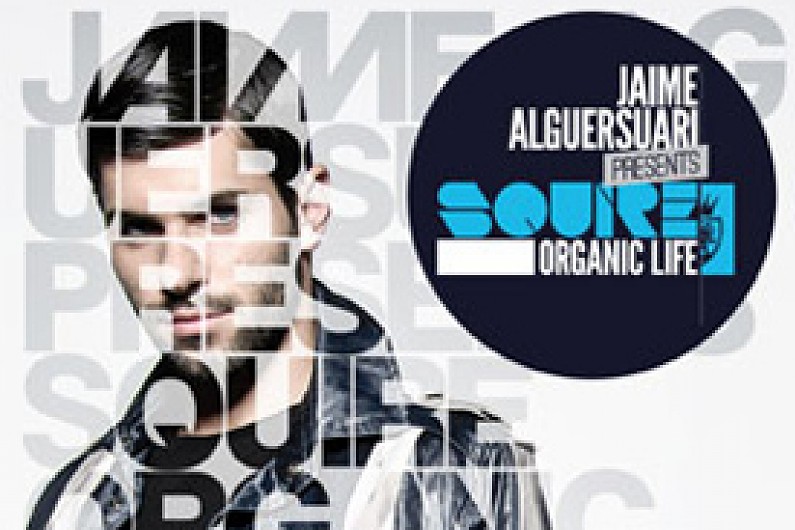 Jaime Alguersuari's debut album, Organic Life, went to No. 1 on iTunes Spain just five days after being released.
The Spaniard, who often DJs at Ibiza under the name 'Squire' during time off from Formula 1, recorded the album at his Barcelona studio.
It was released by the famous Blanco y Negro record label, and moved to the No. 1 spot in the Top Electronic Albums Chart on iTunes.
Speaking to AUTOSPORT before the album's release, Alguersuari said: "I have been working in the studio on lots of tracks and different things. I am bringing it to the market now because I feel it is time to do so.
"It is classic house, the sound of Detroit/Chicago house, and the classic sound from Detroit - but a bit more organic to make it sound a bit easier on everyone's ears as my kind of music is more underground/techno.
"I will do an album later on, I need to keep on working on a couple of things - and later on I will do something really cool!"