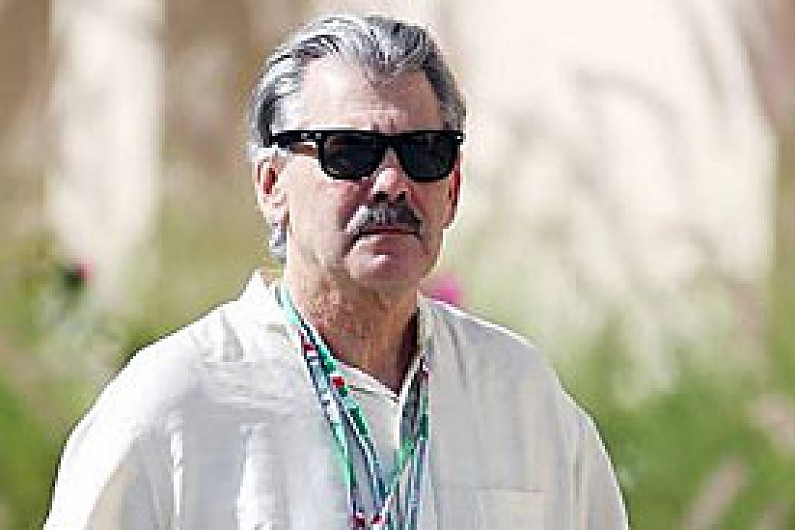 Gordon Murray, the legendary Formula 1 designer, has joined Group Lotus as a member of its Advisory Council.

Murray's new role will involve him working alongside leading car industry figures like Bob Lutz and Dr. Burkhard Goeschel, to advise Group Lotus on current and future development of its company and products.

Speaking about his move, Murray said: "For years I've been a huge admirer of Lotus, I have great respect for the legacy that Colin Chapman created and I think what Dany [Bahar] and the team are doing is a really good thing for the brand.

"He's taking the strength from Chapman's principles and taking the business to the next level whilst still keeping the general ethos - not an easy task! I'm really looking forward to contributing to Group Lotus during this exciting time."

Murray helped design winning F1 cars for both Brabham and McLaren during his long career, and has most recently focused on his own Gordon Murray Design company that is working on innovative city cars.