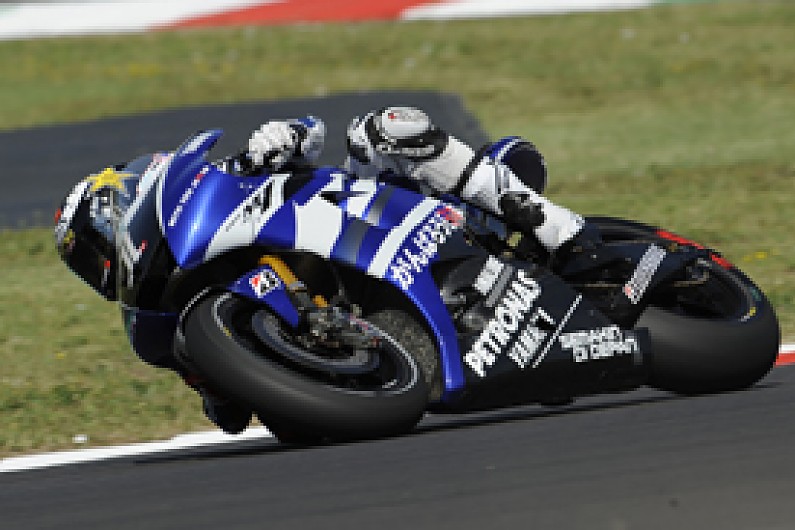 MotoGP world champion Jorge Lorenzo has confirmed his presence in Felipe Massa's end-of-season karting event.
The Spaniard is the first motorsport star to be confirmed for the Florianopolis race, which takes place on 3-4 December.
"Yes, we have just received an OK from him", said Massa, who organises the event for the sixth year in a row.
Massa said drivers like Pastor Maldonado, Adrian Sutil or Sergio Perez have shown interest, but he revealed Michael Schumacher will not be able to attend.
"There is a clash of dates with the Race of Champions, so he will not come," Massa said.