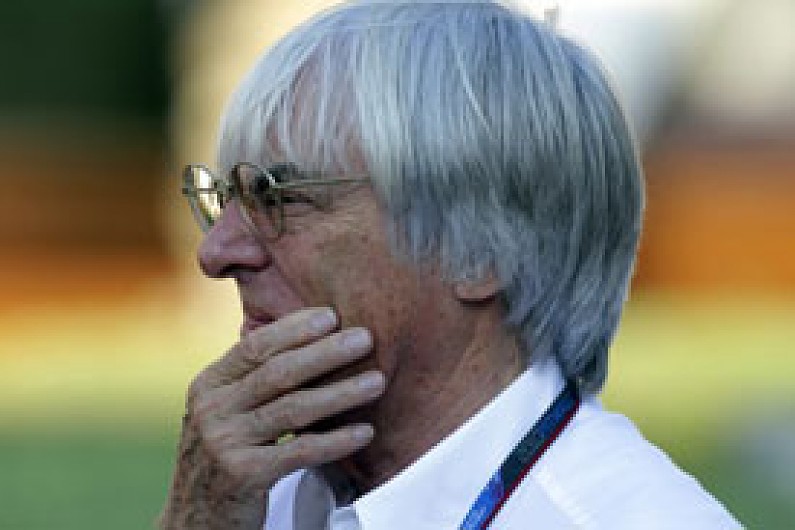 Formula 1 supremo Bernie Ecclestone says he is willing to sell his stake in football team Queens Park Rangers.
Ecclestone, together with former Renault boss Flavio Briatore, completed a 14 million pound takeover back in 2007, with the Italian becoming the team's chairman.
He stepped down from his role at the start of 2010.
The Guardian newspaper reports that Ecclestone is willing to sell his stake for 100 million pound now.
"If somebody bought that team today it would be a very good punt. It is probably worth £100m," Ecclestone told the Guardian.
For that to happen, however, Briatore would have to agree to the sale, despite the Italian selling his shareholding of 62% to Ecclestone in December last year.
"I don't have any choice staying in or going out," Ecclestone added. "Flavio would probably be the one to sell if anybody ... It is dependent on Flavio."