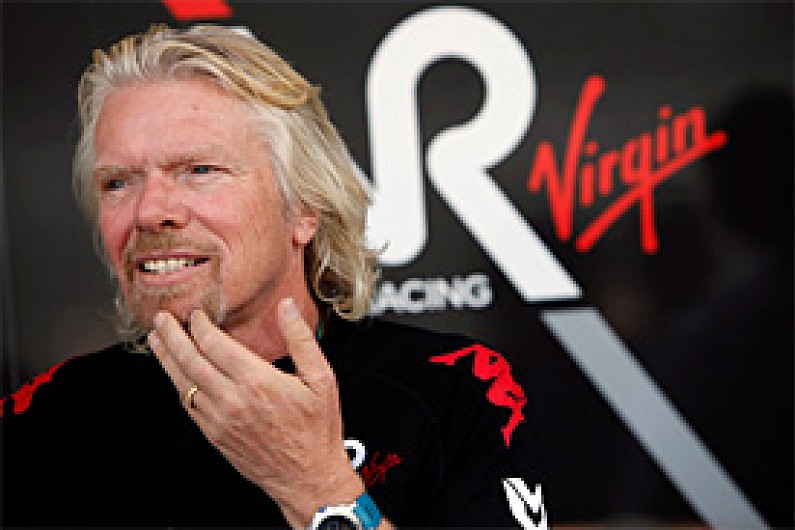 The charity flight in which Richard Branson will serve as an air stewardess is set to be delayed after the Virgin boss got injured.
Branson and Team Lotus boss Tony Fernandes made a bet before the start of the 2010 season that they would serve as an air stewardess on the other's airline if their team finished behind in the championship.
Branson lost the bet and was to serve as a stewardess on a February 21 AirAsia flight from London to Kuala Lumpur.
The Virgin chief, however, was injured in a skiing incident and Fernandes said on Tuesday that the charity event could be delayed.
Fernandes wrote on Twitter: "Update on Richard Branson flight. May be a delay as Richard injured himself skiing. Will call him today. So that's why no announcement yet."