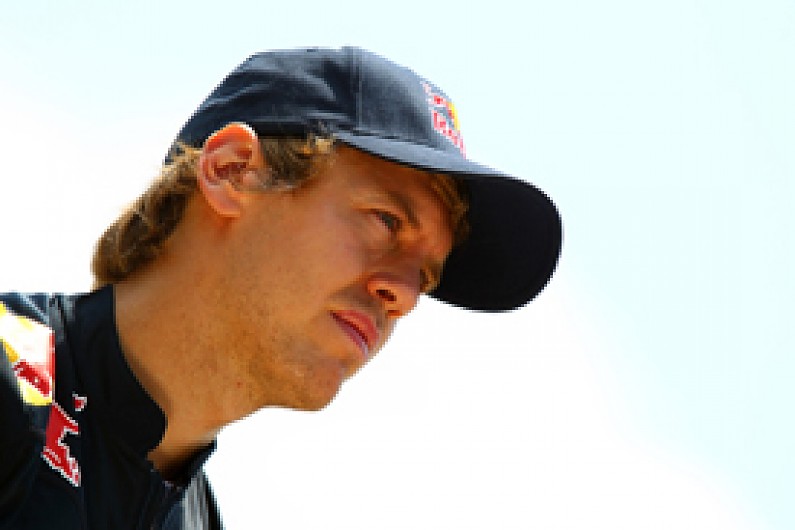 Four drivers still have a chance of finishing top of the Castrol Rankings this year, with each of their seasons coming to an end this weekend.
Sebastian Vettel has held the number one spot for the last 33 weeks and is the favourite to finish the year on top, as he only needs a top four finish at the Abu Dhabi Grand Prix to ensure that he is uncatchable.
His nearest challenger is his Red Bull Formula 1 team-mate Mark Webber, who, like Vettel, is in with a chance of becoming world champion at the Yas Marina circuit.
Despite Webber lying one place ahead of Vettel in the world championship, the Australian needs to win in Abu Dhabi with Vettel fifth or lower to overhaul his rival in the Castrol Rankings.
Third currently is World Rally champion Sebastien Loeb, who will conclude his season on Rally Great Britain this weekend.
With the WRC being for 13 events rather than 12 this year, the Citroen driver is certain to boost his score, but needs to win for a third straight year in order to stand a chance of ending the year top of the Castrol Rankings.
Even if the Frenchman does take victory, he needs to rely on both Red Bull drivers having poor weekend in the Middle East if it is to pay off for him.
Another man hoping for a similar Red Bull disaster is Fernando Alonso. The Ferrari driver may be favourite to land the F1 world championship, but he trails Vettel, Webber and Loeb in the Castrol Rankings, lying only fourth.
He needs to win in Abu Dhabi with the Red Bulls failing dismally and Loeb failing to take victory in Wales in order to end the season as the number one.
Elsewhere in the top 10, Jimmie Johnson can go a long way to cementing his status as NASCAR's highest-ranked driver by matching his Phoenix win from a year ago.
The four-time Cup champion has dropped to eighth in recent weeks, but victory at Phoenix should give him enough breathing space to keep Kevin Harvick (10) and championship leader Denny Hamlin (11) at bay until the end of the year.
The GP2 field has one more chance to impress at Abu Dhabi this weekend. Pastor Maldonado (77) has already clinched the championship, but is ranked lower than six of the drivers he will go up against at Yas Marina.
If he can take a double victory - something nobody has managed since Nico Hulkenberg at the Nurburgring last year - he could potentially leapfrog most of them.
Getting onto level terms with GP2 Asia champion Davide Valsecchi (46) though, may be a tall order, but the likes of Jules Bianchi (68) and Sergio Perez (72), who are fighting for second in the championship, are there for the taking.
To see the full Castrol Rankings, log on to www.castroldriverrankings.co.uk