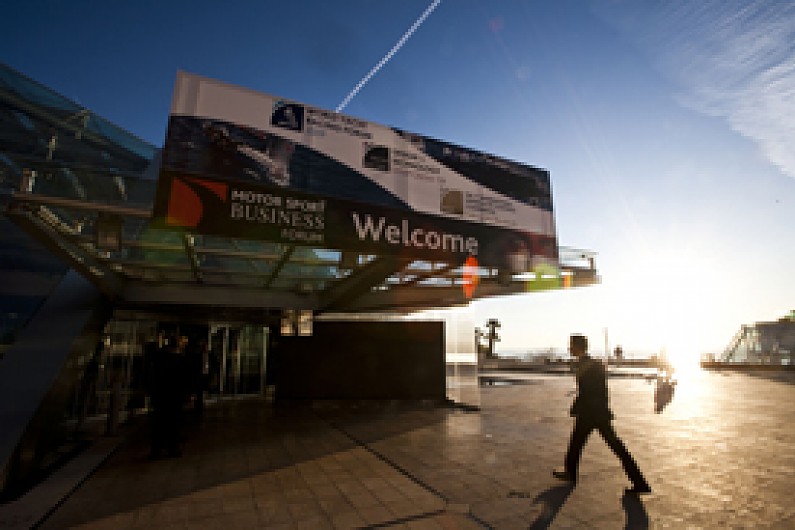 The Motor Sport Business Forum has been added to the Haymarket Media Group's portfolio of events.
Haymarket's conference and events division will now run the Forum, while its founder Simon Berger is staying on as CEO.
Since it was first held in 2005, the Forum has grown into a key event in the motor racing calendar, bringing together leading figures from across the industry. It will be held twice in 2011, with an event in the Asia Pacific region in 2011 and another planned for the Middle East later in the year.
Berger said: "Haymarket has been an important media partner from our launch and I am proud to be working with a company that I know can take it to the next level.
"Haymarket's leading position and vast expertise in motor sport will help us to grow in stature and benefit all of those involved in the industry."