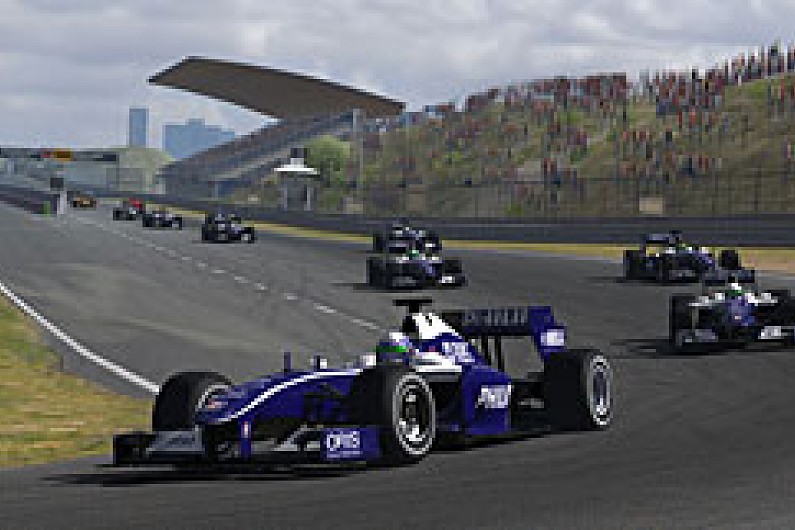 Online racing simulation company iRacing has launched its virtual version of the Williams FW31, following the deal that was signed with the F1 team back in January.
The virtual machine was designed using the data and geometry from the real car, which was used by the team during the 2009 Formula 1 world championship.
"The car is fantastic," said IndyCar driver Justin Wilson of the car. "It's just how I remembered driving an F1 car and more driver-friendly than I expected.
"Whatever your experience, you can drive the car, though getting the last bit is really hard. But that's the challenge."
Dave Kirkman, Simulator Engineer at Williams, added: "Driving the iRacing FW31, I can make exactly the same adjustments as I'd make driving the Williams F1 simulator, from wheel functions like differential settings and engine modes to brake bias.
"It's the closest I've come to driving a modern accurate F1 sim on my PC to date, even the dash display behaves like the real thing."