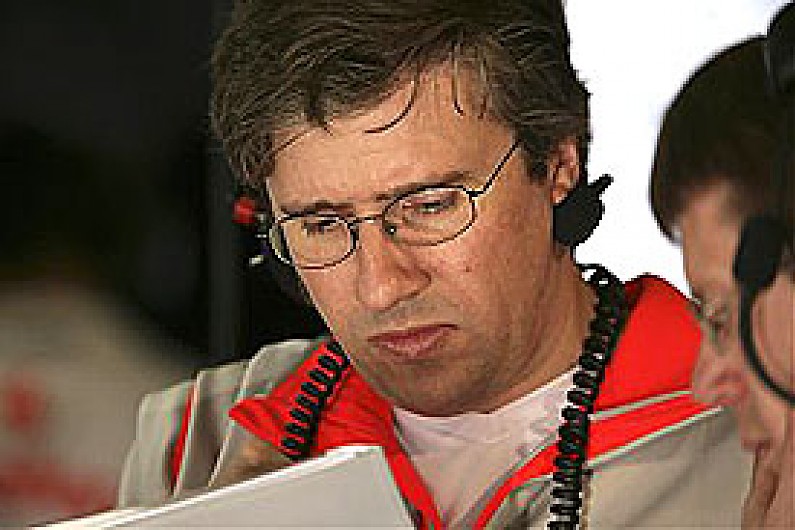 Former McLaren chief engineer Pat Fry is set to join Ferrari's technical strength according to reports in the Italian media.
The 46-year-old, who quit McLaren in May after working for the team for 18 years, has signed for the Italian squad according to Italian newspaper Gazzetta dello Sport. It remains unclear when he will take up his position or what his role will be.
When asked to confirm the story, a Ferrari spokesperson refused to comment.
McLaren's managing director Jonathan Neale recently spoke of Fry's decision to leave the team in a media phone-in last month: "Whenever somebody of Pat's calibre leaves the team it is sad, and we like Pat very much and he is a fine engineer but people have their lives to lead and want to do other things.
"It doesn't give me any concern for the performance of the team or what we do for next year's car at all because we are still a team that has strength in depth and we are committed to maintaining that," he added. "Yes it's regrettable but Pat has to move on and do other things with his life and we have carried on as you would expect."