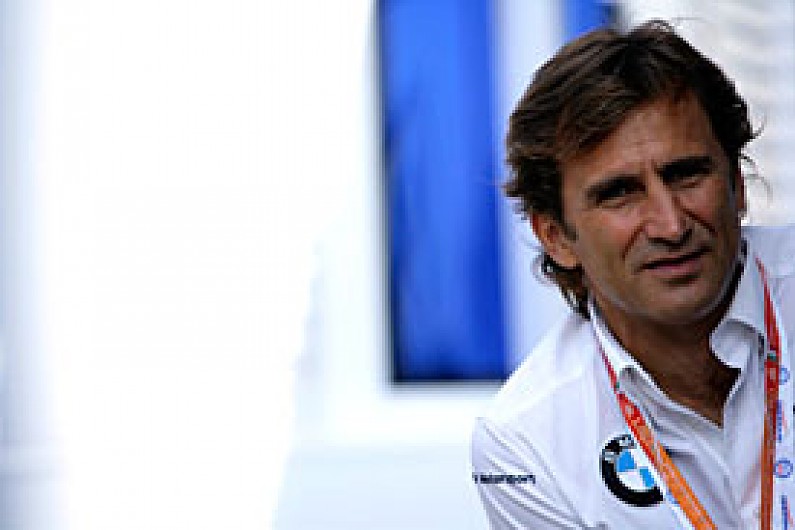 Alex Zanardi has become the new Italian national handbike champion in the H4 (handicap) class thanks to his victory yesterday near Treviso in Northern Italy, according to newspaper Gazzetta dello Sport.
The double ChampCar title winner, former Formula 1 driver and World Touring Car Championship race-winner has now targetted a world championship event in August and repeated his desire to compete in the 2012 Olympic games in London.
"Yes, now it's starting to look like a real objective," he told the Italian newspaper. "I think I can aspire to go there.
"I dedicate this victory to the national handbike team manager Mario Valentini, who has believed in me even when I used to be two minutes slower that (H2 class champion Vittorio Podestà) instead of two seconds like now.
"To Franco Ballerini (the late national cycling team manager who died in a rally crash last February) I hope I can dedicate something even more important: the world title."