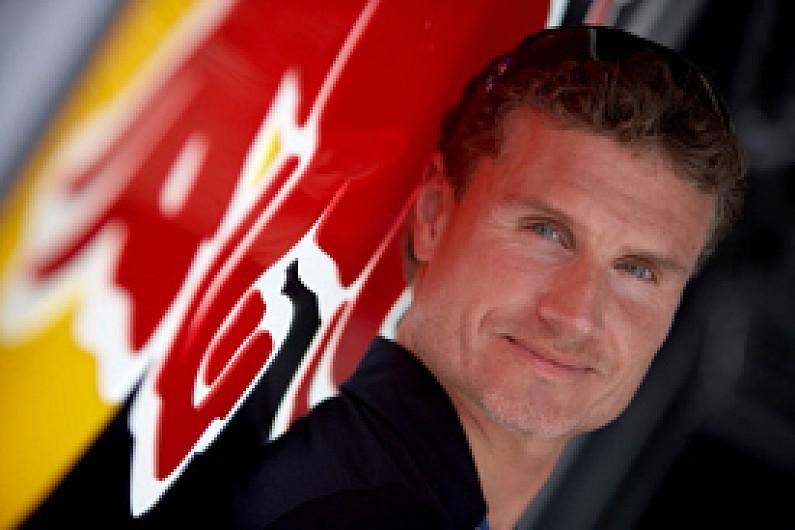 Red Bull Racing will hold a Formula 1 demonstration on the streets of Belfast this Saturday.
Former Red Bull driver, 13-time grand prix winner turned BBC F1 pundit David Coulthard will drive the car outside Belfast City Hall in the Northern Irish capital. He is expected to reach speeds close to 170mph.
"I am delighted to have the opportunity to visit Belfast and bring Formula 1 a bit closer to the people of the city," said Coulthard. "I know Belfast is renowned for its love of motorsports and I'm sure I'll get an amazing welcome as always."
Red Bull will erect a garage at the gates of the city hall between 12pm and 4pm, allowing fans to see what goes on behind the scenes in an F1 paddock, before the street demonstration begins at 8pm.