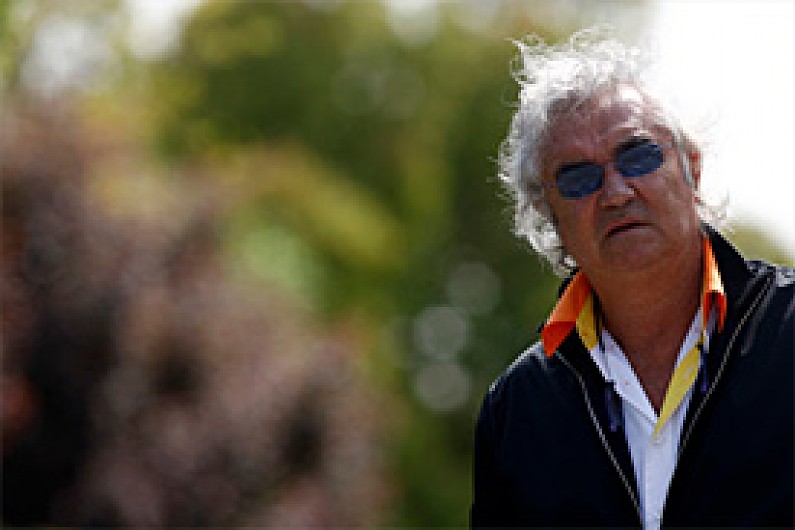 Former Renault F1 boss Flavio Briatore has stepped down from his role as chairman of Queen's Park Rangers Football Club.

Briatore, who left F1 under a cloud last year in the wake of the Singapore GP race fix controversy from 2008, will remain at the London club as a shareholder despite leaving the position he has held for three years.

Speaking about the decision, Briatore said: "My three years as chairman of QPR have been an exciting and incredible experience. I'm proud to have helped save this historical club and to have contributed in paving the way to its future success.

"Although my commitment to the club remains unchanged, I now feel the need to focus my energies into other fields as well.

"I'm very happy that my position as chairman of QPR will go to Ishan Saksena. I'm sure he will do a brilliant job and under his leadership the club will soon achieve the stability and the good results we all expect."
Briatore is currently facing an indefinite ban from FIA-sanctioned motor racing series for his involvement in Nelson Piquet's deliberate crash at the 2008 Singapore Grand Prix.
The Italian did win a battle in the French courts, which deemed that his penalty was not legitimate, but that decision remains subject to an appeal by the FIA.