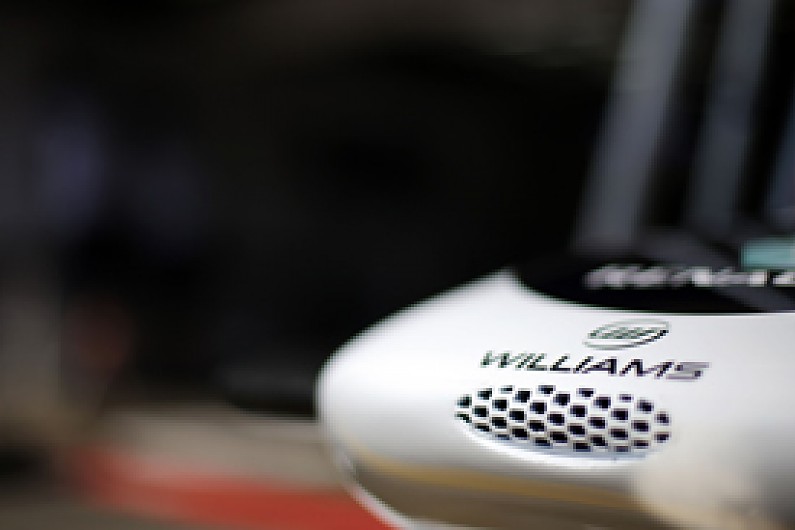 Williams has been awarded government funding to develop flywheel-based energy storage systems originally pioneered for use in Formula 1.
The grant will be received by Williams Advanced Engineering, a division that commercialises F1-based technologies.
Thirty projects - including that of Williams - will share £16 million of grant money under the first phase of a £35 million Energy Entrepreneurs fund aimed at encouraging low-carbon innovations.
Williams has already adapted its F1 energy storage systems for use in hybrid buses, while it is developing flywheel systems for the rapid transit (metros, trams and monorails) and electric power stabilisation sectors - work for which it has received the funding.
Williams group CEO Mike O'Driscoll said the company was aiming for its F1 energy storage systems to be translated onto power grids within the next two years.
"Energy efficient technologies are at the very heart of our diversification strategy and we're delighted to have been successful in our application for the Energy Entrepreneurs Fund," O'Driscoll said.
"It is encouraging to see the government support clean technology entrepreneurs in this way and help them bring a range of innovative new products to market.
"The goal is for an energy storage system first developed for a Formula 1 car to be installed on a power grid within the next two years - demonstrating the increasing relevance of Formula 1 technology to the wider world."