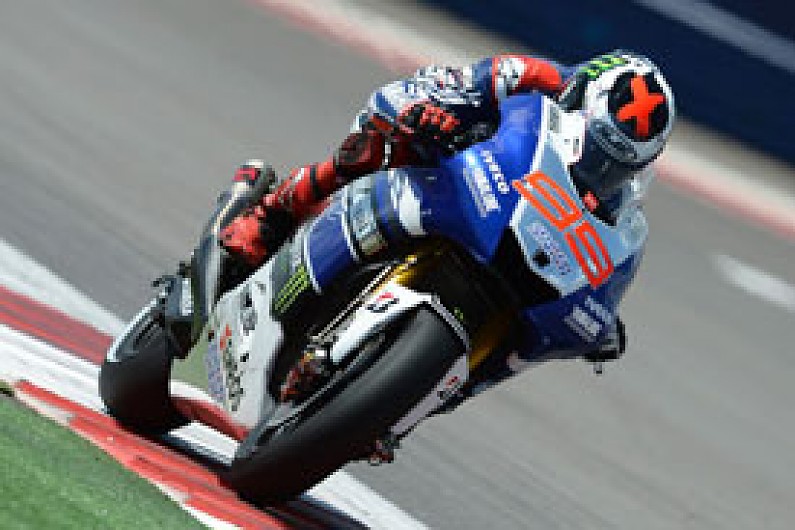 MotoGP world champion Jorge Lorenzo will have a corner of the Jerez circuit named after him, the Spanish track has announced.
The circuit will host an event on Saturday - coinciding with Lorenzo's 26th birthday - in which it will honour the Spaniard with the naming of the final corner before the start/finish straight.
"It's a spectacular present," said Lorenzo.
"Jerez has always been a special circuit to me. It was the first world championship track where I raced when I was 10 years old and where I made my debut when I was 15.
"I've won here many times and I never imagined I would have a corner with my name."
The Yamaha rider will compete at Jerez this weekend during the Spanish Grand Prix.