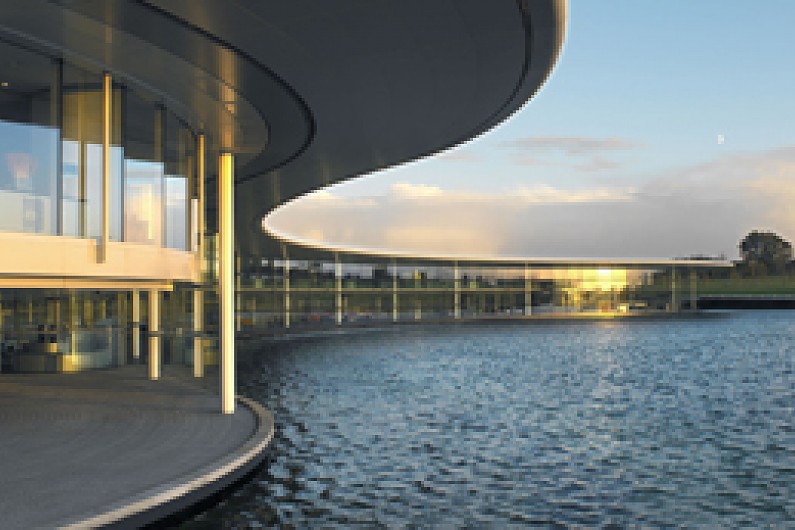 McLaren Electronic Systems has received the Queen's Award for Enterprise 2013.
The firm, the McLaren Group's electronics division, also won a Queen's Award for innovation in 2009.
MES supplies control ECUs to Formula 1, the NASCAR Sprint Cup and the IndyCar Series, alongside activities in non-racing industries.
Dr Peter van Manen, MES managing director, said: "We are delighted to have been recognised in the Queen's Awards for the growth of our international trade.
"We are proud that our technology is at the heart of international motor racing and that we are able to translate it into other important markets."